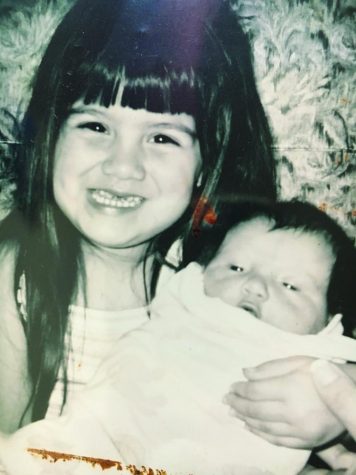 Makayla Nerpel and Felix Kalvesmaki
Senior Jewelee Cortez is cheerful in conversation. She's amicable and well-spoken, and when seated next to her younger sister, Emmalee, the two have an innocent banter goi...
May 17, 2017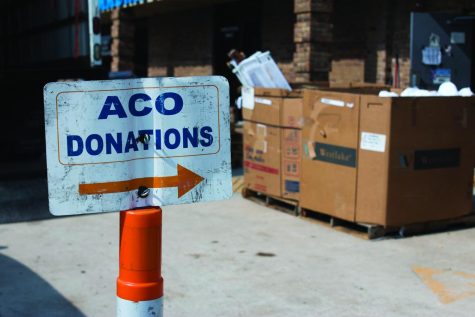 Sara Schleede and Megan Shankle
Hardship manifests in different ways. In Allen, Texas, it doesn't manifest as a high crime rate or streets filled with decrepit houses. It's a student in run...
May 15, 2017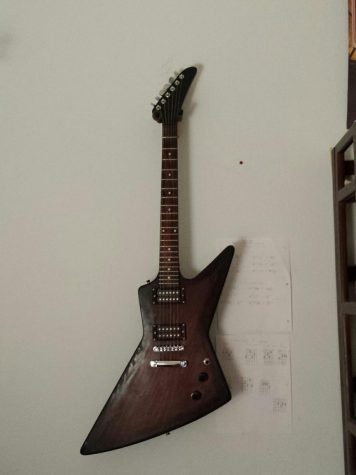 Maya Morriswala, Staff writer
Building a guitar can be hard work. From sanding and staining to assembling different parts, crafting it requires dedication, problem solving skills and a strong interest in...
May 15, 2017
Pauline Esguerra, Staff writer
Q: What made you want to be an art teacher? A: I actually wanted to be an English teacher at one point, and then I graded my first essay and then I said, "Oh no. I c...
May 15, 2017
View All »
Parker Primrose, Assistant sports editor
"I've been playing video games for as long as I can remember. I was playing with my sisters and they introduced them to me. I especially like Nintendo because of its diversity...
May 30, 2017
May 25, 2017
Humans of Allen: Samantha Pham
May 25, 2017
May 25, 2017
View All »
Tate Peterson, Staff writer
How did you get into photography? I had loved taking pictures when I was young, and when I learned there was a photography program in high school, I really wanted to do...
March 15, 2017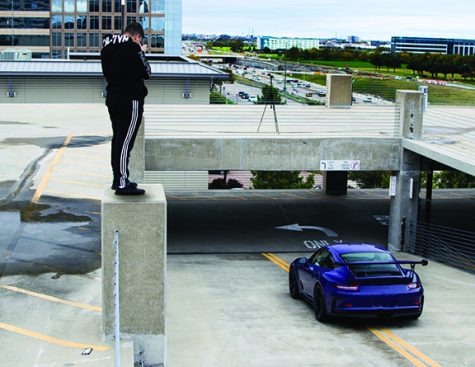 February 3, 2017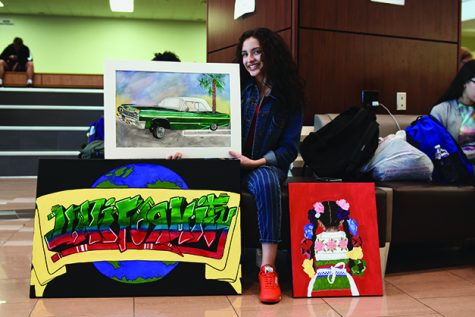 Artists of Allen: Andrea Gomez
December 9, 2016
Artists of Allen: DeAndre Pope
October 25, 2016
View All »