Natalie McMahon, Online editor
October 30, 2017
Tigers are celebrated for their roles as Tony the Tiger or Tigger from "Winnie the Pooh," but behind the happy cartoons and frivolous advertisements, these animals are facing epidem...
Erik Young, Assistant Sports Editor
September 25, 2017
At the beginning of her freshman year, Dorothy Cobb had never been in an archery competition before. Three years later, she's won multiple state championships, and she p...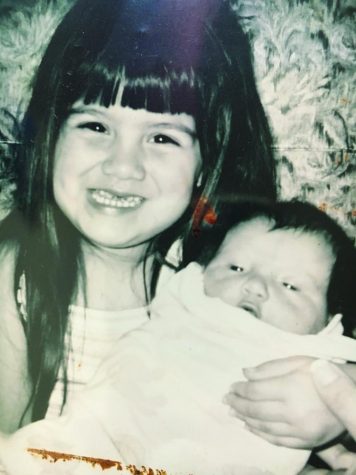 Makayla Nerpel and Felix Kalvesmaki
May 17, 2017
Senior Jewelee Cortez is cheerful in conversation. She's amicable and well-spoken, and when seated next to her younger sister, Emmalee, the two have an innocent banter goi...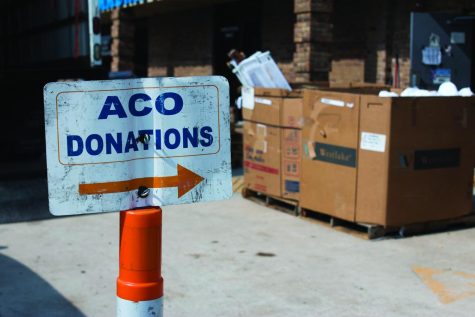 Sara Schleede and Megan Shankle
May 15, 2017
Hardship manifests in different ways. In Allen, Texas, it doesn't manifest as a high crime rate or streets filled with decrepit houses. It's a student in run...
View All »
Tate Peterson, Staff writer
March 15, 2017
How did you get into photography? I had loved taking pictures when I was young, and when I learned there was a photography program in high school, I really wanted to do...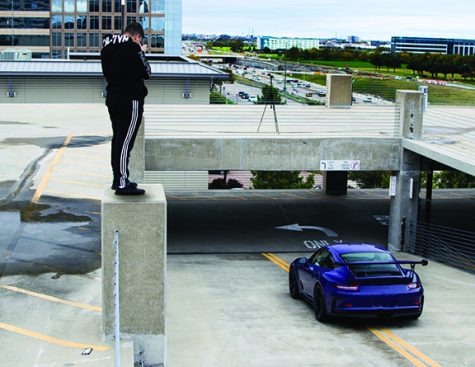 February 3, 2017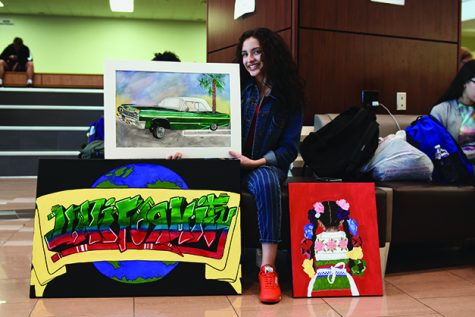 Artists of Allen: Andrea Gomez
December 9, 2016
Artists of Allen: DeAndre Pope
October 25, 2016
View All »