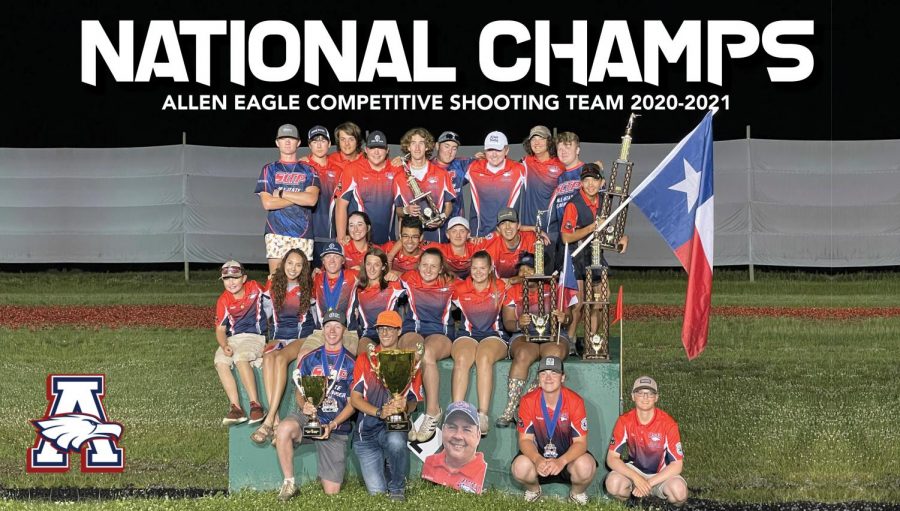 Khushboo Amarnani, Editor-in-Chief
2 days ago
Over the summer, the varsity and junior varsity Allen Eagle Competitive Shooting (AECST) teams won the National Scholastic Clay Target Program (SCTP) championship...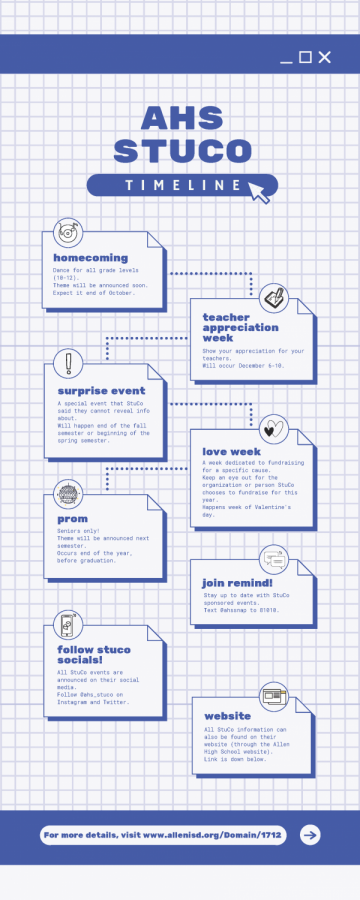 August 26, 2021
AHS is hosting its first pep rally of the school year Friday morning during first period. School administration recently provided some reminders for students and parents.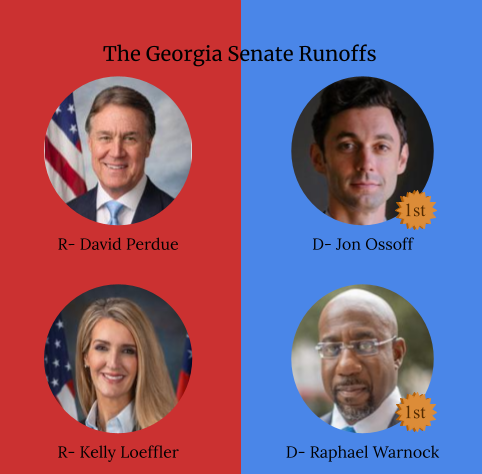 Shariq Hasan, Staff Writer
March 25, 2021
As you may have heard, The Georgia Senate Runoff Election took place on Monday on January 5, 2021. The two Georgia Senate seats were won by Reverend Raphael Warnock (D) and Jon Ossoff (D). But why is this Georgia election important and what does this mean for you?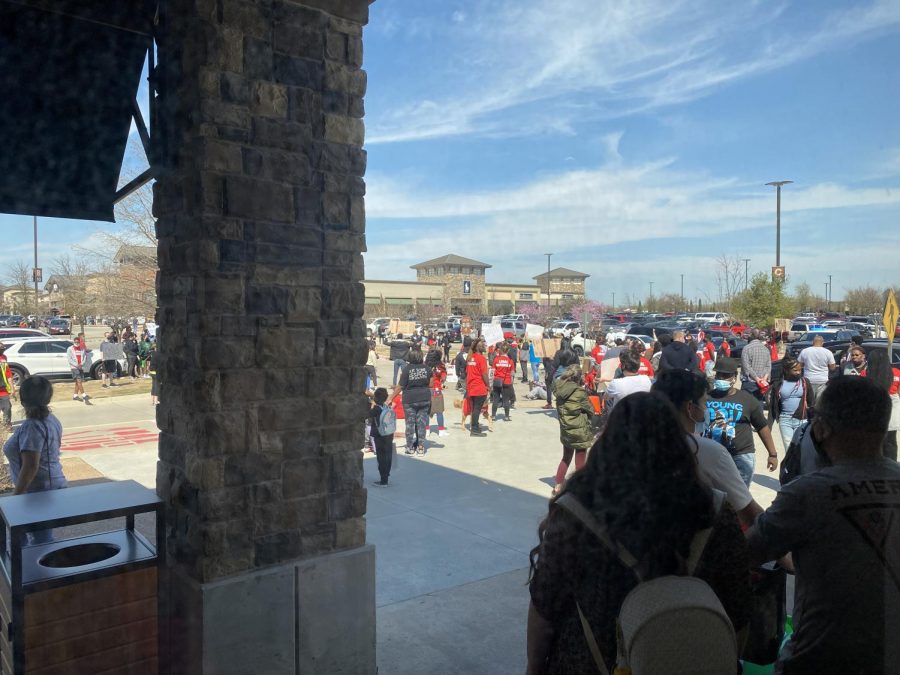 Alessio Haro, Editor-in-chief
March 23, 2021
On Sunday, Mar. 21, Allen Premium Outlets was the site of a Black Lives Matter protest. Demonstrators protested the death of Marvin Scott III following arrest at the outlet...