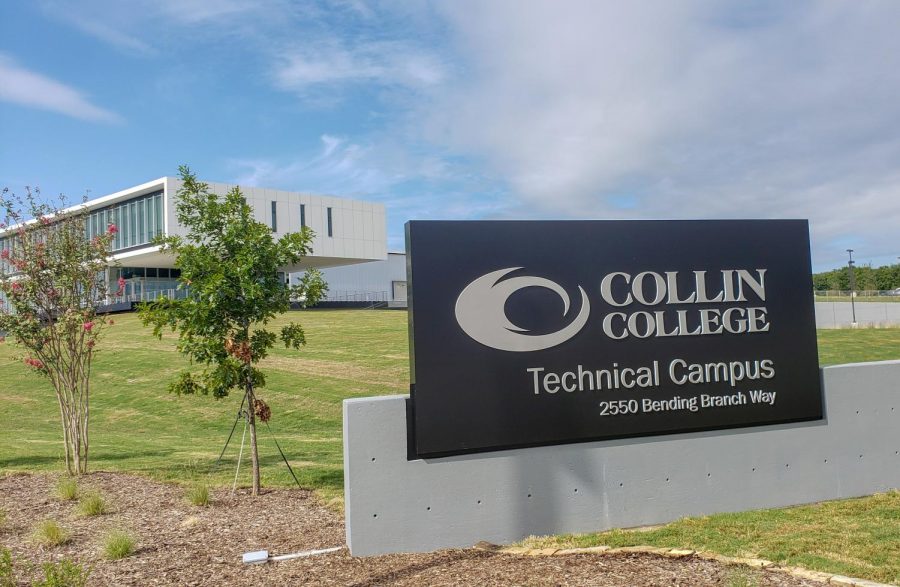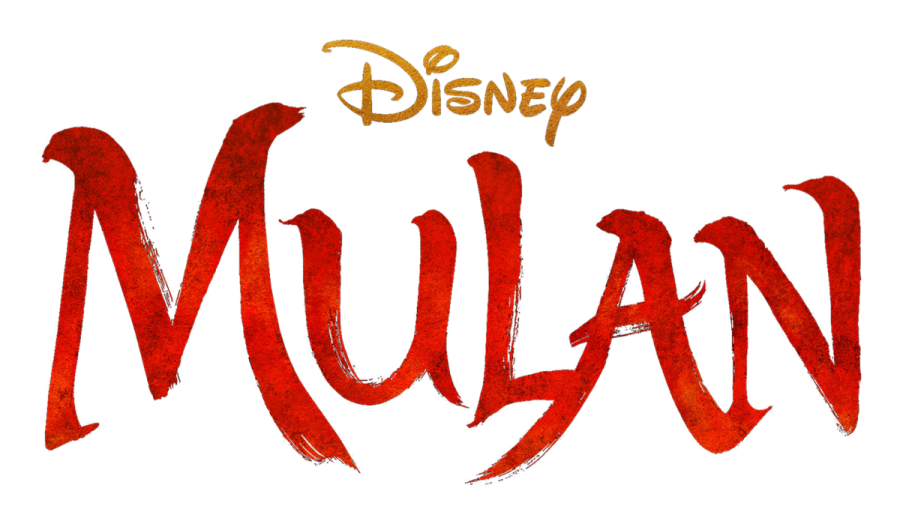 Lillian Arnold
, Feature Editor/Assistant Sports Editor •
September 16, 2020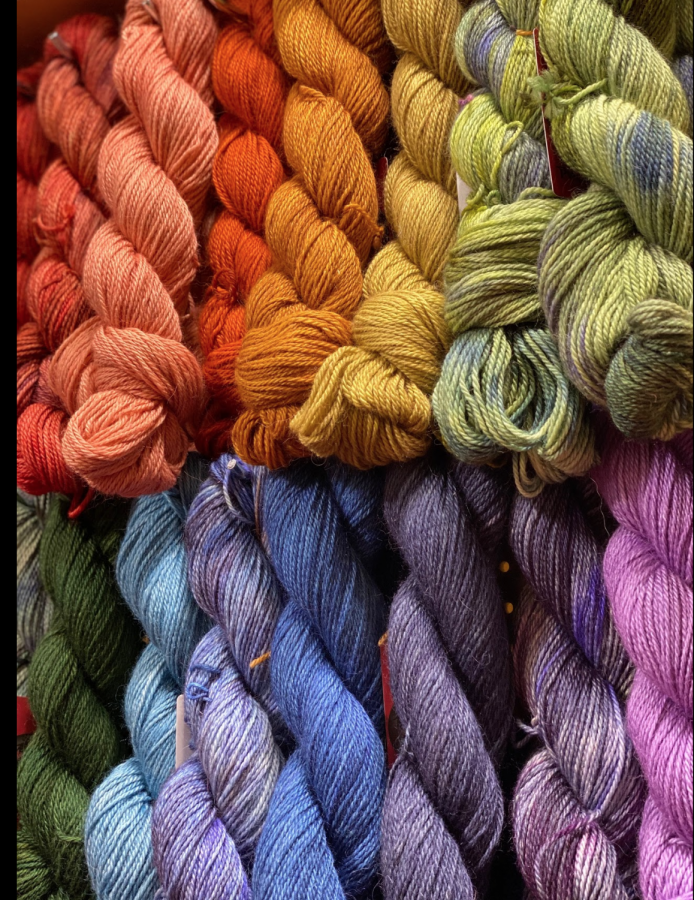 Being Indian  A short article on what it's like to be Indian and have three generations living under one roof.  When I was younger, it was always...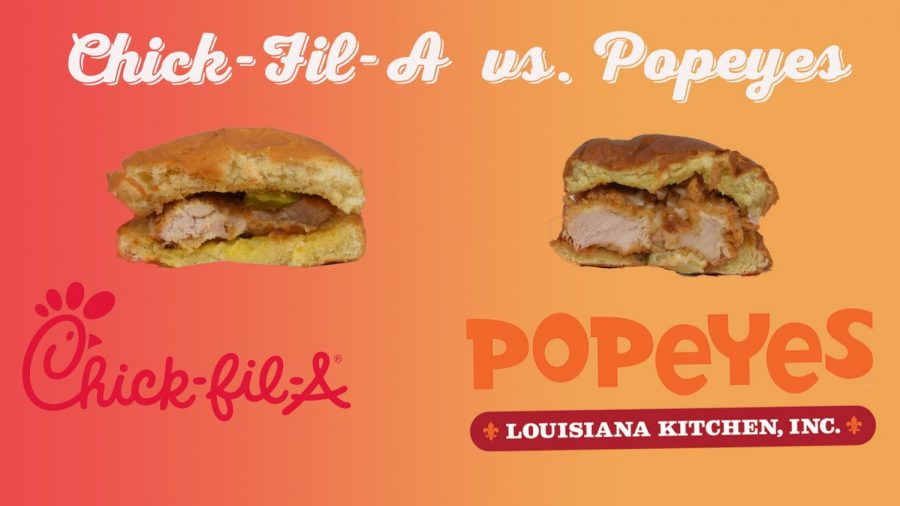 In August 2019, the world fell.  when Popeyes released a chicken sandwich. Until this sandwich, its Louisiana fried chicken, seafood and their sides always sat under the...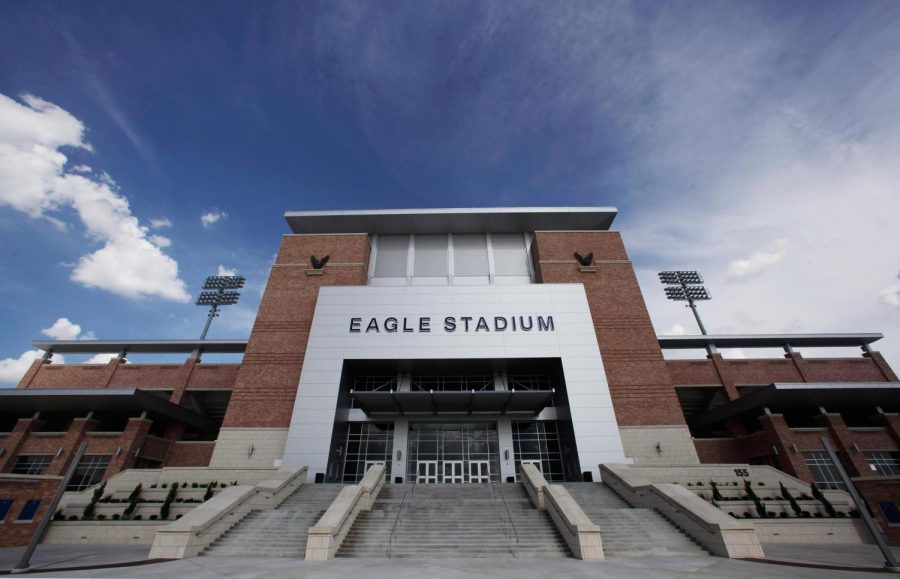 The 2020 varsity football season has changed a lot from previous seasons, especially in regards to ticket purchases, seating, and spectator expectations within the stadium....