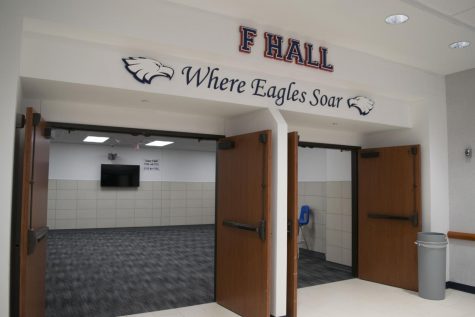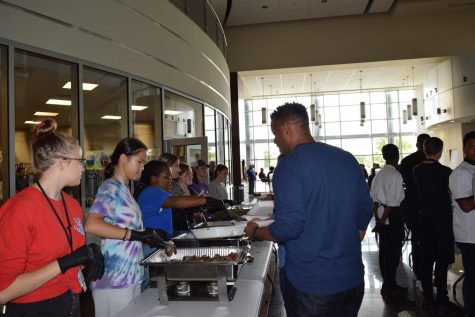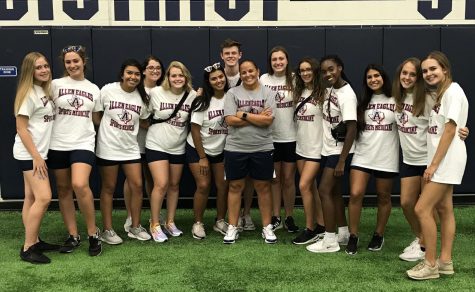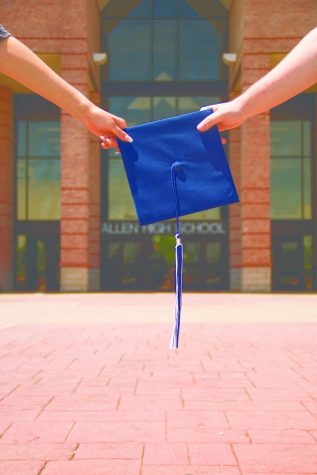 July 1, 2019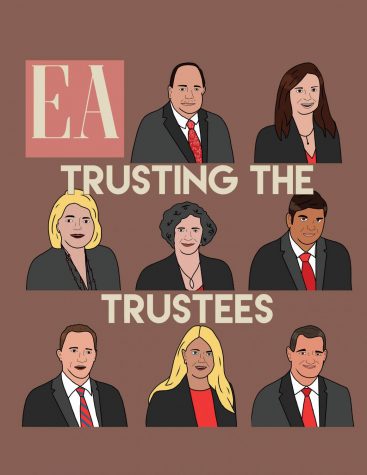 March 19, 2019
Members of the Allen ISD Board of Trustees describe what it means to be a member of the board and the different projects they carry out in the community to better Allen schools. Turn to page 8 to read about the ins and outs of the school board and their committees.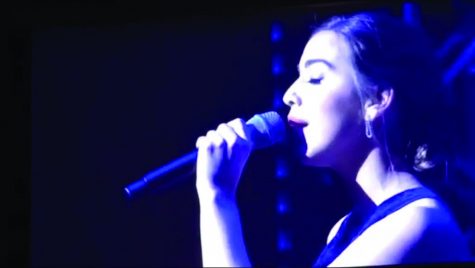 March 19, 2019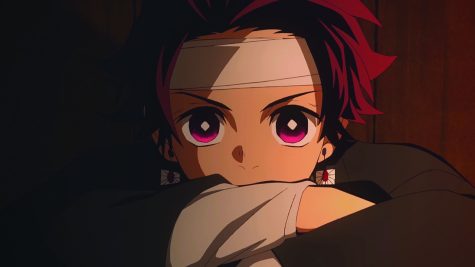 Sophia Forrester, Editor-in-chief
2 days ago
Demon Slayer is dissected and reviewed by Sophia Forrester.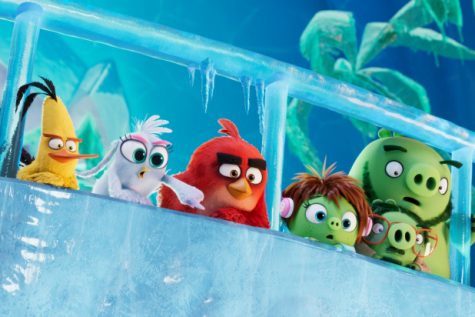 Alessio Haro, Managing editor
September 6, 2019
A movie adaptation of the mobile game with the same name, is an unlikely thought. A movie adaptation...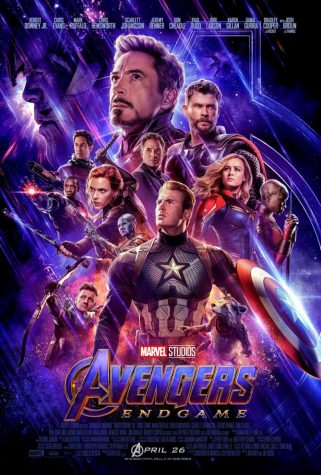 Morgan Pryor, Commentary editor
May 2, 2019
With a collection of 22 films spanning over a decade, it's a remarkable feat that Marvel has managed...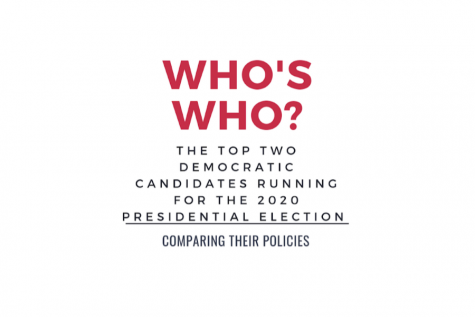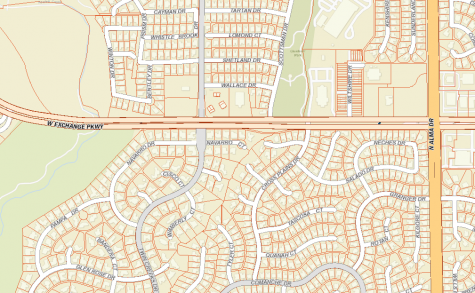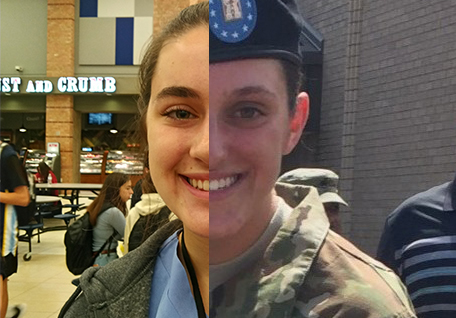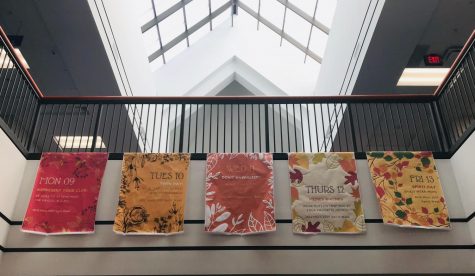 September 9, 2019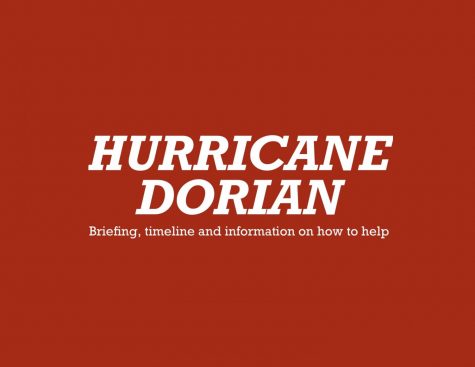 September 9, 2019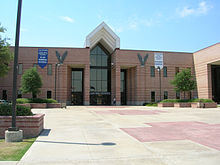 August 22, 2019

Loading ...
Staff writer Meghan Holloran reviews the GoNovate Airo wireless earbuds. Youtube: Eagle Angle
Volleyball vs. Midlothian Heritage
Tue, Sep 24
6:30 p.m.
Home
Football vs. McKinney
Fri, Sep 27
7:00 p.m.
Eagle Stadium
Volleyball vs. Boyd
Fri, Sep 27
5:30 p.m.
Away
Volleyball vs. Work Middle School Classic
Sat, Sep 28
All Day
Home
Volleyball vs. Prosper
Tue, Oct 01
6:30 p.m.
Home
Volleyball vs. Plano West H.S.
Fri, Oct 04
5:30 p.m.
Away
Volleyball vs. Plano Senior H.S.
Tue, Oct 08
6:30 p.m.
Away
Recent Sports Scores
Friday, September 13

Football

Allen High School 28 - Coppell 21

Friday, September 6

Football

Allen High School 38 - Dickinson 24

Friday, August 30

Football

Allen High School 41 - Cedar Hill 28