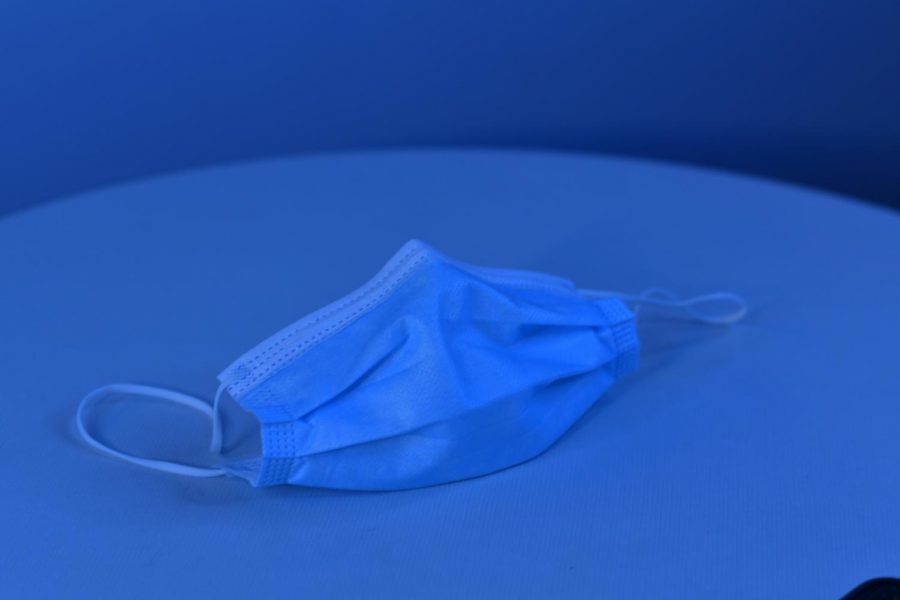 COVID -19 hit the United States hard with mass shutdowns across the country. For many people, life halted altogether, and students were no exception to this. With numerous...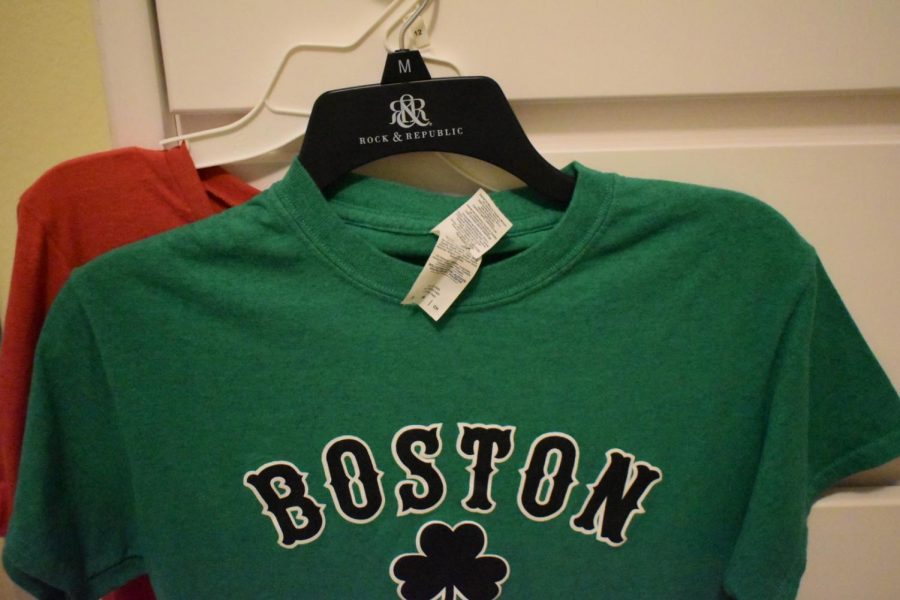 Not all fabrics are made the same. In the fashion industry, most clothes are made out of polyester and are made in large quantities to keep up with the latest 'trends.'...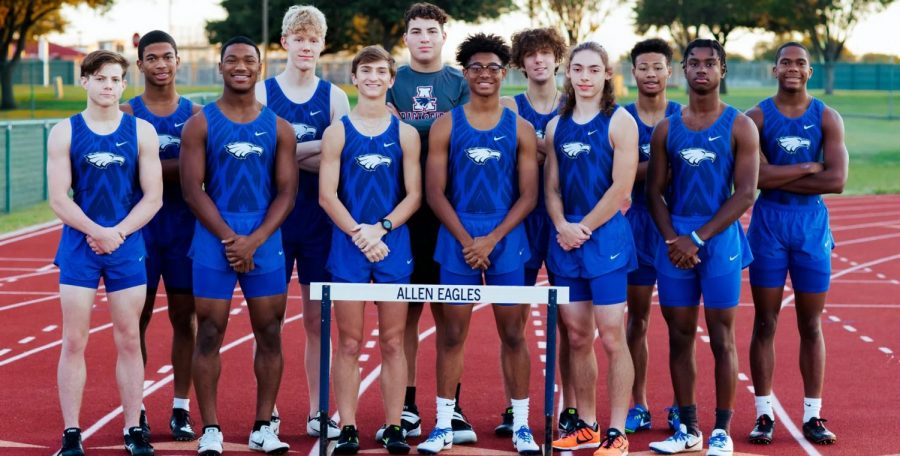 Like every other athletic organization, AHS track has gone through challenges amidst the pandemic. However even with an abbreviated schedule, there are high hopes for good...