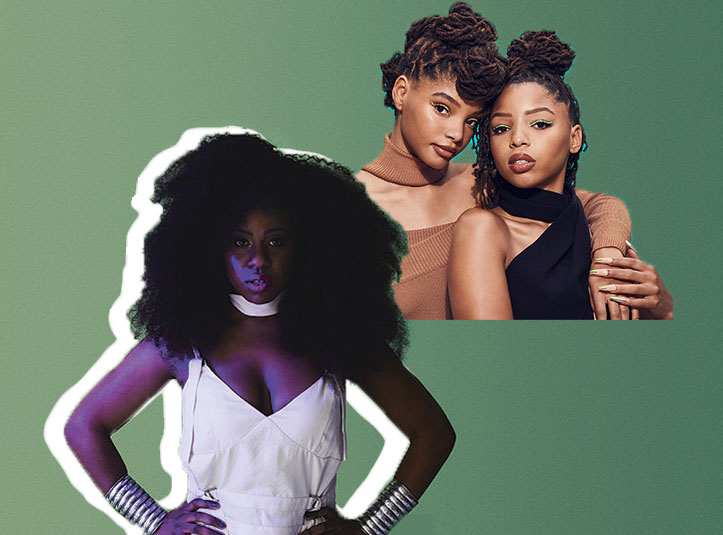 Music has made a significant impact on our society. One can stimulate their mind, connect to the words, and feel the rhythm in an artist's creation. R&B is the perfect...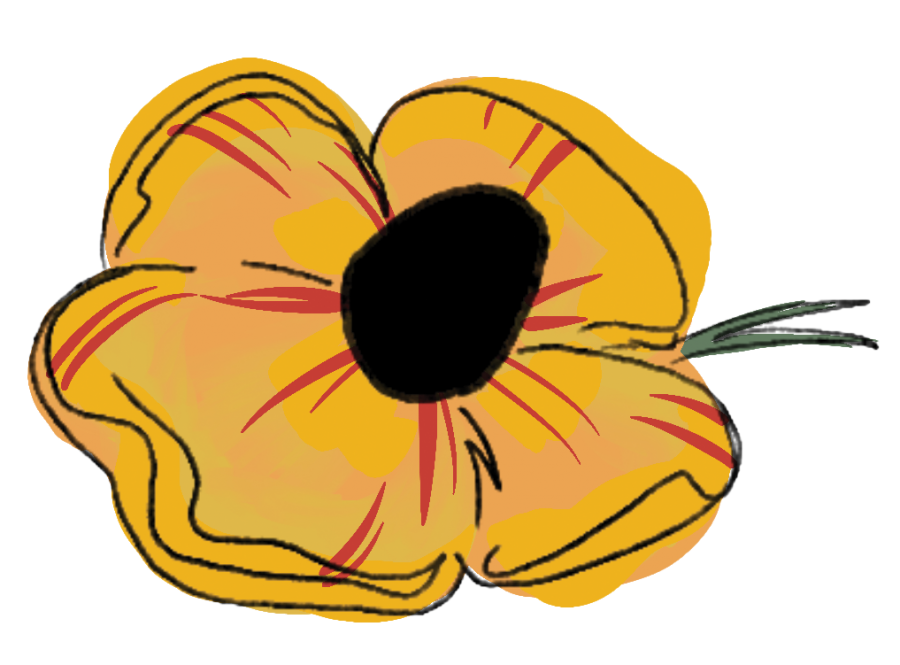 2020 was an awful year, and 2021 is shaping up to be awful as well. It's been more than a year since the pandemic started, and we're still struggling to keep cases and...
Coach Terry Gambill has called it a career after 36 years of coaching. He made his return to Allen back in 2016 after the departure of Tom Westerberg. Coach Gambill led the...