Sep 16 /7:00pm / Football
Sep 16 /3:30pm / Tennis - Junior Varsity
Sep 21 /4:30pm / Tennis - Varsity
Sep 21 /6:30pm / Baseball - Freshman
Sep 22 /5:30pm / Baseball - Varsity
Sep 23 /4:30pm / Tennis - Junior Varsity
Junior Varsity - Flower Mound Invit
Sep 25 /7:00am / Cross Country
Varsity - McNeil Invitational
Sep 25 /7:00am / Cross Country
Sep 28 /4:30pm / Tennis - Varsity
Sep 29 /5:30pm / Baseball - Junior Varsity
Sep 29 /5:30pm / Baseball - Varsity
Sep 29 /6:00pm / Baseball - Freshman
Sep 30 /4:30pm / Tennis - Junior Varsity
Oct 2 /7:00am / Cross Country
Oct 5 /5:30pm / Baseball - Junior Varsity
Oct 6 /5:30pm / Baseball - Varsity
Oct 6 /6:00pm / Baseball - Freshman
Oct 13 /5:30pm / Baseball - Junior Varsity
Oct 13 /5:30pm / Baseball - Varsity
Oct 15 /7:00pm / Football
Oct 15 /7:00am / Cross Country
Oct 19 /6:00pm / Baseball - Freshman
Oct 20 /5:30pm / Baseball - Junior Varsity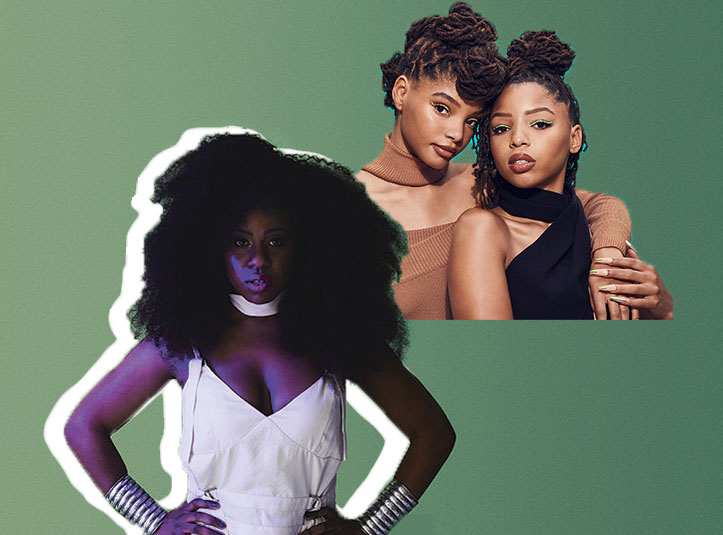 Music has made a significant impact on our society. One can stimulate their mind, connect to the words, and feel the rhythm in an artist's creation. R&B is the perfect...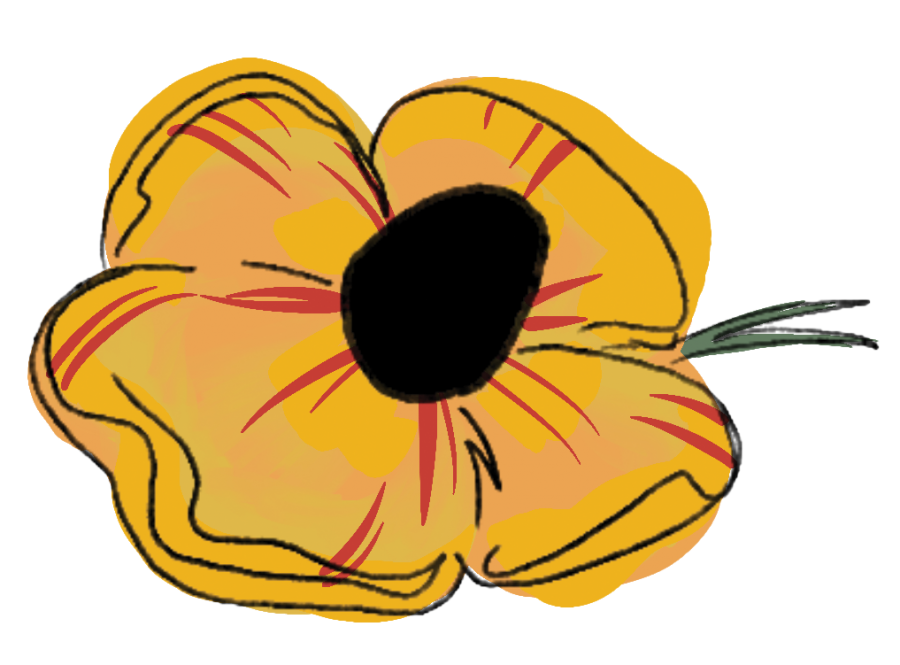 2020 was an awful year, and 2021 is shaping up to be awful as well. It's been more than a year since the pandemic started, and we're still struggling to keep cases and...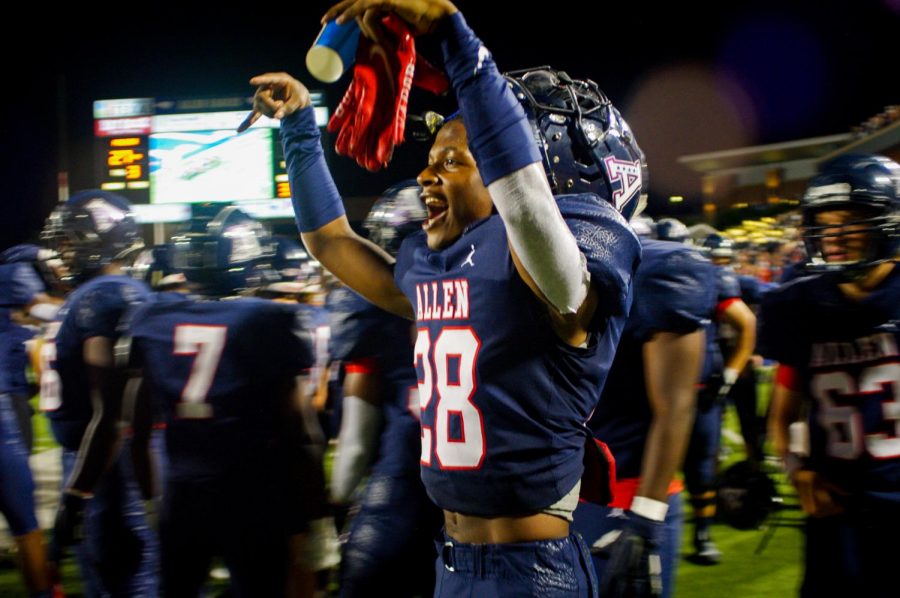 The Eagles defeated the Cedar Hill High School Longhorns on September 10th, at Eagle Stadium by a final score of 35-16. This comes after a big home loss to Atascocita...