Review: "Love, Simon" soundtrack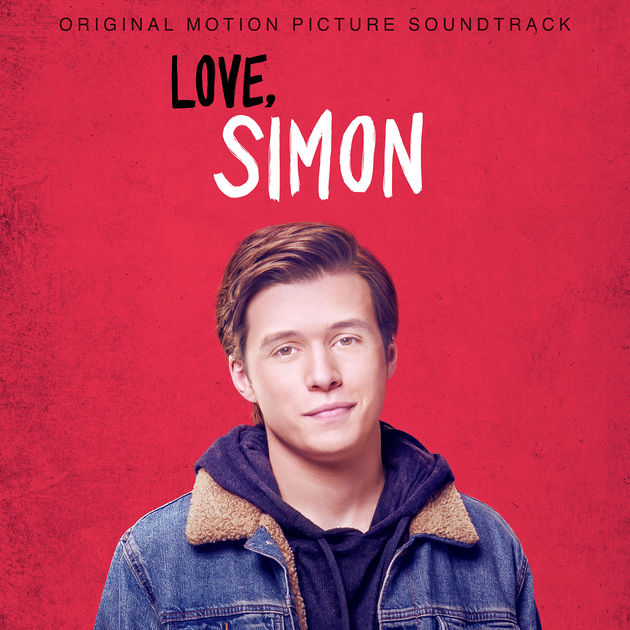 "Love, Simon" hit theaters on March 16, as did its accompanying soundtrack. I'll give it to you straight — no pun intended — it's all fantastic. From start to finish, this album portrays being young and in love, and all of the troubles that come with it in full technicolor.
As an avid Bleachers fan, it would be very easy for me to babble about how stellar Jack Antonoff performs on this record. There are five tracks from the Brooklyn-based indie act, and each of them are magical. So, again, rambling about that magic would be very, very easy. However, Antonoff — the sole proprietor of Bleachers — also curated the entire soundtrack and produced a few non-Bleachers cuts. Personally, I wouldn't have asked a straight guy to make this movie's playlist, but I have a soft spot for this specific straight guy. He has the Midas touch of pop music, and it's evident in his selections for this album.
Bleachers' "Alfie's Song (Not So Typical Love Song)" opens the record. It's a show-stopping overture; anthemic and blossoming like spring flowers. Antonoff's voice blends perfectly with cheery strums of guitars and warm, gliding synths with a sticky drum-machine loop swinging throughout. "Alfie's Song" sets the tone for "Love, Simon" with romantic and adolescent charms. This truly comes to a head as Antonoff ends the first track with a resounding chant of "I wanna be alright/with my baby tonight." It's a lyric that makes my heart pitter-patter just a little, as he strips love down to its simplest sentiments and paints the troubles described earlier in the song — such as "hurting again and again" — in much kinder colors.
There's a bit of a lull when it comes to Amy Shark's fuzzy "Sink In" and the sultry R&B of the Normani-Khalid collaboration "Love Lies." These songs aren't necessarily bad, per se, but they just get a little sleepy, and I end up needing a shot of caffeine. I also know that I may not be in the majority here, but I find Khalid to be kind of boring. I'm sorry; no, I'm not. His contribution to this soundtrack just feels like a lull in comparison to the more upbeat, youthful jams this tracklist has to offer. Almost too adult for such an adolescent film.
But things pick up soon enough with one of the shining moments is undeniably Whitney Houston's "I Wanna Dance With Somebody (Who Loves Me)." If you've never heard this song, it's every '80s production trope wrapped into five minutes of sweet, sweet euphoria. There's blaring brass and snappy snares, glitzy guitars and shimmering synths, and, of course, the legendary, unmatched voice of the late Ms. Houston. The song is complete with an indescribably uplifting key change. There's no other way to describe this song besides impossibly delightful, as Houston describes her chase for the elation of two-stepping the night away with that very special person. What this song does to you is witchcraft of three decades-past.
The last track, Bleachers' "Wild Heart," is an epilogue of sorts. Spoken-word opens the closer, with a glitchy reverberation of "I really want to be grateful." Before long, the music starts to ascend into a victorious riff of synths, bass and piano. The song depicts a nostalgic story; "No one will ever read the letters or the lies that I told/From the years I was changed by crooked hearts" shouts the second verse. It's an encapsulation that perfectly describes "Love, Simon's" teenage angst: the fear of growing older and leaving the home, the streets and the people that know you best. As Antonoff speaks of a "dream far away," he asks, with a childish excitement "were we there/was I brave?" as if he doesn't know himself. As if he's searching for answers in a world that cannot provide them. This is the idea behind movies like "Love, Simon." They explore the minds of adolescents who want, so desperately, to understand and are met with only ambiguity.
Jack Antonoff spins gold on the "Love, Simon" soundtrack. It's perfectly curated to fit the movie's growing protagonists, both in the youth of its music and the messages behind it, and for this, it rightfully earns an A.
Great job, Jack.
Love, Felix
About the Writer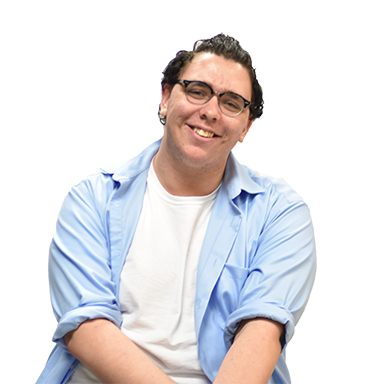 Felix Kalvesmaki, Editor-in-chief
Senior Felix Kalvesmaki likes mangoes, true crime and the band Bleachers. He plans on going to NYU to study journalism and music production.