Review: 'Dirty Computer'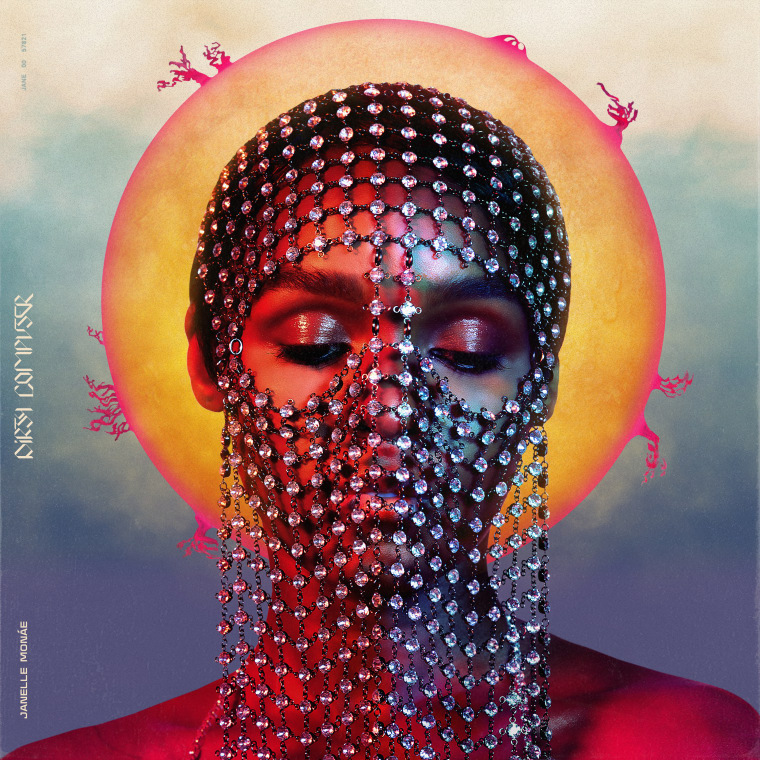 Janelle Monáe's third studio album "Dirty Computer" is brazen in the best way. It's track after track of celebratory anthems: political, feminine and proud. Using her vocal and lyrical talents, Monáe fuses R&B, pop and funk to create a stellar concept record that's as powerful as it is catchy.
One of the album's first cuts, "Crazy, Classic, Life," is proud and independent. It sets the tone of the album, both with its proud, anthemic production and its equally aristocratic lyricism. Monáe declares "I'm not America's nightmare/I'm the American dream" over an orchestra of warm synth and snappy drums. This is, as The Economist put it, "protest music done right."
But there's more treasure on this album. Another standout track, "Pynk," which features Canadian electronic maestro Grimes, is a thudding celebration of womanhood, soaked in harmonies and roaring guitar riffs. It's also a poster track for Monáe's simple, but poignant lyricism. Only she could repeat the word "pink" over 25 times in a song without it getting boring. Each simile ("Pink like the paradise found/Pink like the folds of your brain/Pink as we all go insane") stacks on top of the others, creating a crescendo of language. It's a talent to be able to convey so much — to make you feel like she does — with simple reiteration.
I'll give an opposing view credence: a concept album is not the easiest listen. It can be somewhat difficult to understand the motives behind them, and what they're trying to convey. However, Monáe takes this challenge head-on, and breaks the mold with "Dirty Computer."
There are few artists that can say they're working harder than Janelle Monáe, if any at all. Not only did she create an album without a weak track to it, but she accompanied it with a 48-minute motion picture. For this enthralling concept, its motivating politics and pure musical talent, "Dirty Computer" deserves an A+. Pay attention to Janelle Monáe. She's one of the best this generation of talent has to offer.
About the Writer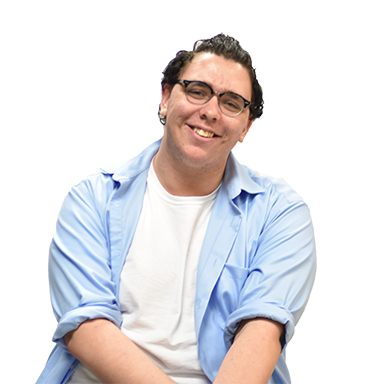 Felix Kalvesmaki, Editor-in-chief
Senior Felix Kalvesmaki likes mangoes, true crime and the band Bleachers. He plans on going to NYU to study journalism and music production.