Fast X: A Trailer Analysis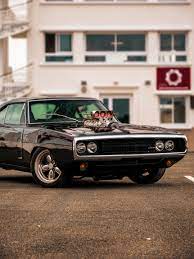 Universal Pictures' hit series, "Fast and Furious," will be getting its tenth entry on May 19. The film will be titled "Fast X". The new trailer features Jason Mamoa, as a new character named Dante Reyes. Reyes is the son of Hernan Reyes, the main antagonist in "Fast Five." It also features the returning cast with Vin Diesel (Dominic Toretto), Michelle Rodriguez (Letty Ortiz), and John Cena (Jakob Toretto). 
The new trailer features many flashbacks to previous Fast and Furious movies, most notably the vault chase scene from "Fast Five", which is a good sign for many fans as the new film will be embracing the franchise's long movie catalog. The new film is also pushing its way forward and seems that it could break the opinion that the Fast and Furious films have been getting progressively worse since "Furious 7". The film seems to have fallen victim to the franchise's habit o
f retconning new characters and backstories for the sake of the plot. This is with the inclusion of Reyes who wants revenge on Dominic Toretto and his crew because of their actions in the film. Retconning has not worked well for the franchise in the past, such as the case with Jakob Torreto (John Cena) who is the long-lost brother of Dominic and crew member Mia Torreto (Jordana Brewster), and he was not seen or mentioned in any previous Fast and Furious films. The same goes for Han Lue (Sung Kang), who died in a car accident in Tokyo Drift. This was revealed to have been caused by Deckard Shaw (Jason Statham) in a post-credit scene in "Fast and Furious 6."
After the death of actor Paul Walker, who played the main character Brian O'Connor, the character of Brian has been largely missing, except for scenes in "Furious 7" when he was played by his brothers Caleb and Cody. A Nissan Skyline GT-R implied to be driven by O'Connor is seen at the end of the "F9: The Fast Saga;" however, he was seen in flashbacks in the trailer. This has got fans wondering if the character will make a comeback for the last two films which have been confirmed by Vin Diesel to be a two-parter and the final films in the series.
The trailer of "Fast X" has a heavy emphasis on the loss of loved ones, this could imply the death of some of the characters by the end of the movie, with the most likely candidate being Dominic Torreto. The trailer has its fair share of action set pieces but also has many scenes that focus on Torreto's family and how much they matter to him. It would make sense to have his character sacrifice himself in this movie for the sake of his family, making the second part of the film about overcoming loss.
The new trailer seems to hint at a change for the series in terms of quality and original ideas, with the heavy themes of loss implied through the trailer. The new Fast and Furious film could be much improved from the past few installments 
Leave a Comment
About the Contributor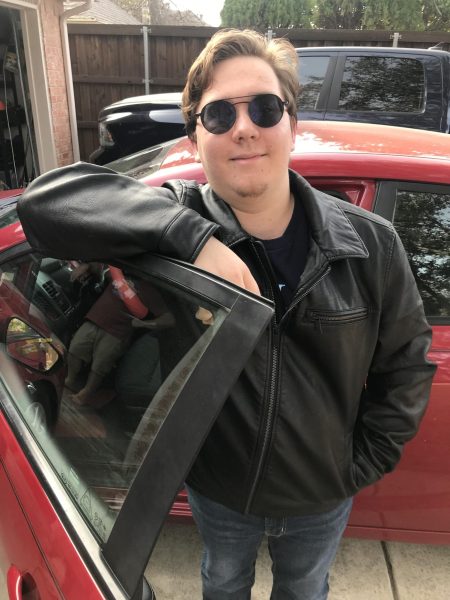 Trent Neighbor, Staffer
"I like playing video games, and in the future, I want to be a history professor. I took journalism because I like meeting new people."