Review: 'Vide Noir'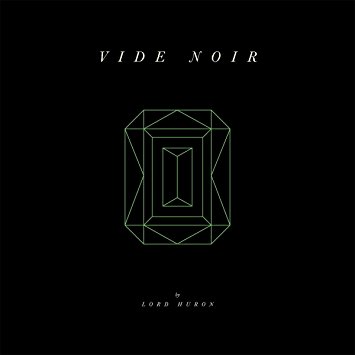 Lord Huron's "Vide Noir" is an experiment. The folk outfit has largely stuck to acoustic elements for their previous efforts, but their April 20 release dips its toes into a more foreign and experimental pond. The band has welcomed electronica into their repertoire, accentuating their early work with more psychedelic elements. It is a welcome change of pace that gives their music a fresh persistence while still sticking to their roots.
The opening track, "Lost in Time and Space," walks you through a galaxy. You step on stars as you wander through echoing guitar riffs; you're lulled into space's infinite pull as lead singer Ben Schneider's warm voice soothes you like a massage. Simultaneously, though, there's thriving rock magic on this LP. It stretches throughout cuts like "Ancient Names (Part 2)." But the versatility of this album doesn't end there; there's a whimsical moxie on "Wait by the River" that almost feels classical. There are moments of greatness on this album, where it distinguishes itself from the rest of Lord Huron's discography with a gritty tone that stretches beyond their folk roots.
There is a caveat to this album's greatness, though — it feels too long. As much as I enjoy each cut on this album, I just get winded by the time the title track comes. "Vide Noir" is the second-to-last track, and it's great. It's bookended by the also great "Moonbeam" and "Emerald Star," but I just don't have the stamina to keep up with this album's length. I suppose it's not too long — it clocks in at 49 minutes in length — but something about it feels too long-winded. Cutting a song or two could've done the album a lot of good.
Overall, though, "Vide Noir" is magnificent. Its iridescent, spanning wings of music are enough to earn it a B+, even if it stretches them a bit too wide. "Vide Noir" is French for "black hole," and as a caution to you: listening to this album will suck you into its hypnotic void.
About the Writer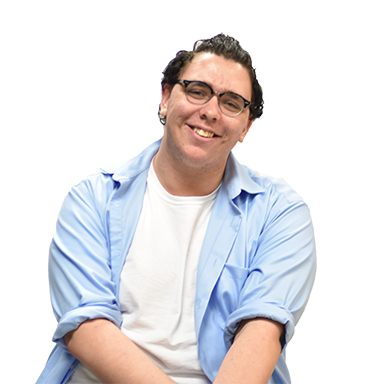 Felix Kalvesmaki, Editor-in-chief
Senior Felix Kalvesmaki likes mangoes, true crime and the band Bleachers. He plans on going to NYU to study journalism and music production.