Allen head coach Terry Gambill retires
Coach Terry Gambill has called it a career after 36 years of coaching. He made his return to Allen back in 2016 after the departure of Tom Westerberg. Coach Gambill led the Eagles to a 65-4 record and a national championship in 2018 winning over Lake Travis. 
Before coach Gambill returned to the Eagles, he spent 2010-2015 coaching Midway (Waco) where he led the Panthers to a 68-13 record and was 4A division runner up in 2011. He was an assistant coach at Allen from 2001-2009 and was the defensive coordinator for the Eagles when they won their first national championship in 2008.
Coach Gambill led the Eagles to their fifth national championship in 2017, the first he won as  head coach, winning the game 35-33. That win capped off a perfect 16-0 season.
The Allen head coaching job will be a very enticing position for coaches around the country. Allen has the highest enrollment in the state and a tradition of winning since 2008.
Leave a Comment
About the Contributor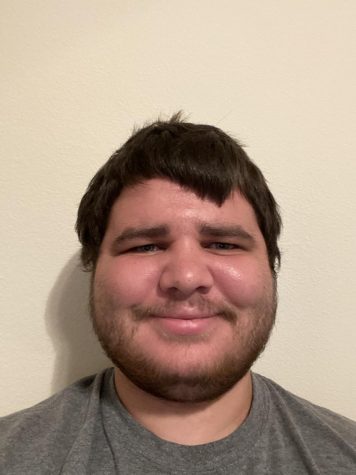 Nicholas Chamness, Sports editor
Nicholas is a big fan of the Chicago Bears, Bulls, and Cubs. He likes to play basketball with his friends and also likes to play video games