A Glimpse of a Dark Future: Starset's "Divisions"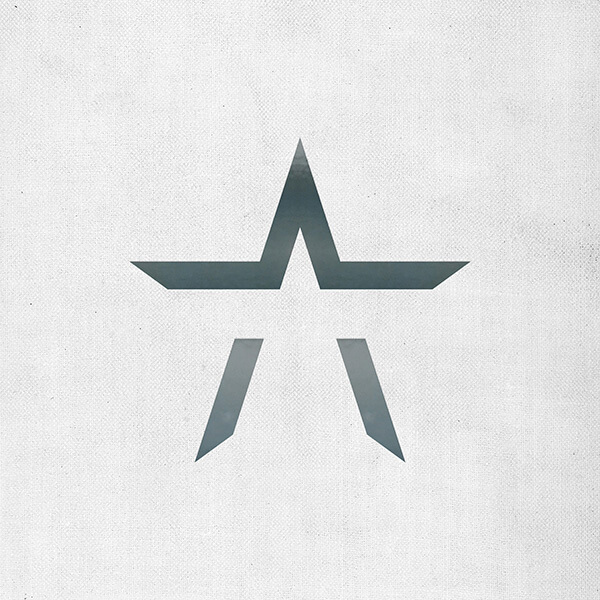 Cinematic rock band Starset continued their legacy of releasing lore-rich science fiction-themed music when they unveiled the band's third full-length album, "Divisions," on Sept. 13. A theatrical work detailing scenes from a dystopian future, "Divisions" explores themes of overdependence on technology while expanding Starset's intricately designed sci-fi universe.
Like Starset's previous works, the story of "Divisions" exists within an alternate universe where messages regarding Earth's dark future were received by an organization known as The Starset Society, which then commissioned a band known as Starset to convey these messages to the rest of humanity through music. Yes, the band Starset exists within their own fictional universe.
Despite Starset's complex lore, the band also comments on themes such as relationships, abuse of technology, and addiction. The album begins with a brief intro track titled "A Brief History of the Future" that introduces the electronic elements and industrial noises the band uses to convey the cyberpunk atmosphere of "Divisions." Starset also makes heavy use of sampling from speeches and movies to emphasize the crisis that humanity faces in this universe.
Although guitar parts tend to be simplistic and synth leads are often repetitive, the storytelling and lyrics of "Divisions" are excellent. The intro track provides context for the Starset universe, speaking of a future where free thought is rare and humans are addicted to artificial simulations. The first few tracks express the isolation and false joy inside the simulation, but once the album hits "Perfect Machine" and the heavy metal breakdown of "Telekinetic," the sinister and oppressive nature of the simulation machine is revealed. The album climaxes in "Trials" where a rebellion is formed before ending with the departure of the main character in "Diving Bell."
Another strength "Divisions" possesses is how skillfully Starset pulls off the cinematic sci-fi feel. Crisp synth leads intertwine with clear vocals underscored by digital voice alterations, drawing the listener into a world of a simulated reality. "Divisions" contains tracks that are influenced by electropop such as "Solstice" alongside heavier tracks suggestive of metalcore and djent such as "Telekinetic," a track that uses metal screaming, but Starset unites these elements into a coherent whole.
Due to the cinematic nature of "Divisions," Starset often includes samples of machine speech, simulation system noises, and human shouting at the beginnings and ends of tracks. However, an issue with this is that the tracks are overly formulaic, and by the midway point, the same structure of sampling, soft verses, heavy choruses, and subdued bridges became uninteresting. 
The storytelling and atmosphere of "Divisions" are wonderfully executed, but this repetitive structure lowers the overall level of this album. Starset's "Divisions" earns a B.
About the Writer
Alice Shao, Staff writer
Senior Alice Shao likes listening to metal and classical music whenever she is not practicing violin, playing the guitar, or songwriting for her band Malady...