"come out and play" Review: Billie Eilish revisits her roots with latest pop ballad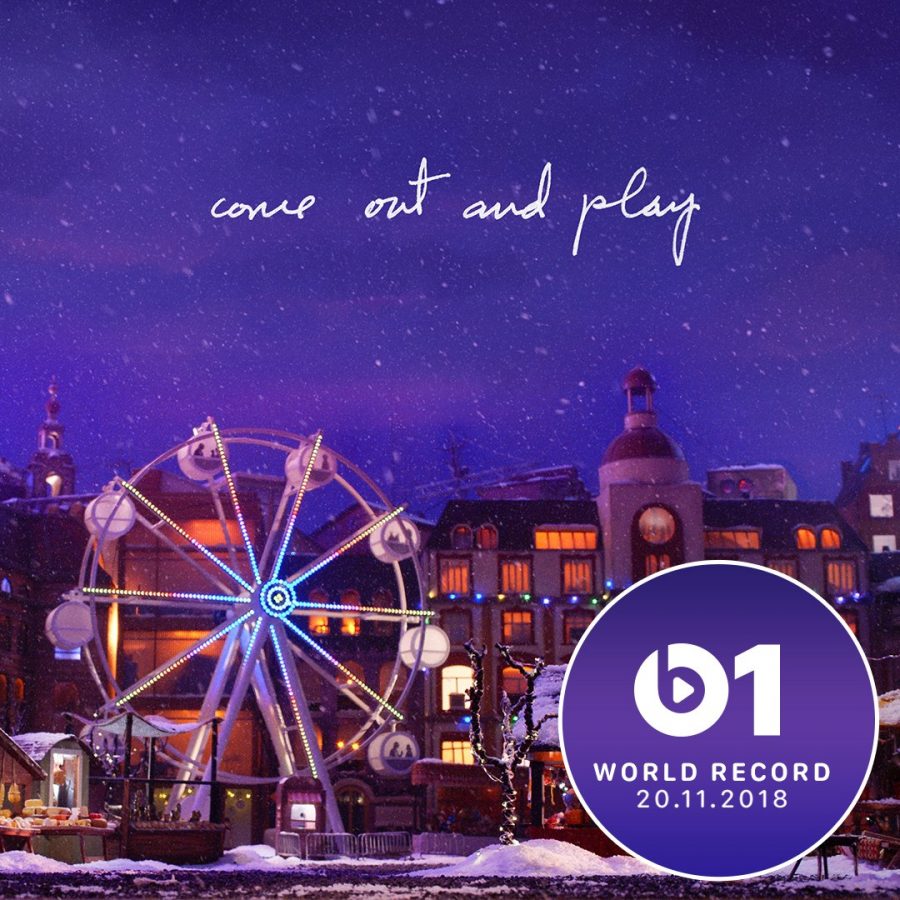 Electropop singer Billie Eilish is relatively new to the music industry with her debut single "Ocean Eyes" having been released in 2016. However, the now 16-year-old is quickly becoming a household name, with over a billion streams, two headline tours and an EP under her belt. Complete with somber vocals and acoustics, Eilish's latest single, "come out and play," doesn't stray far from her typical ballad style, but she proves that if something isn't broken, it doesn't need to be fixed.
The track opens with a melodic, instrumental guitar riff, immediately separating itself from her latest singles and revisiting her roots. Trading in the darker tone prevalent in "you should see me in a crown," a track she released earlier this year, Eilish goes for the more laid back, emotional persona dominant in her earlier works.
In its runtime – a normal three and a half minutes – Eilish masterfully establishes a picture of warmth and comfort, gently pleading to stop "hid[ing] away / come out and play." Capturing the ambiance of the holiday season, Eilish's voice is the strength that holds the track together. Accompanying Eilish's soft, yet clear vocals are stripped down acoustics that elevate her tranquil vibe. The instrumentals, though relatively simple-sounding, are perfectly chosen; it's a gradual crescendo that doesn't get too loud or risk overpowering the lyrics.
Eilish has stated the she considers herself a visual artist, and this song, like her previous ones, comes with video. However, "come out and play" is different in the sense that Eilish based the song off of a Pixar-like animation for Apple's holiday ad campaign. The characters and visuals perfectly enhance her lyrics, but it goes both ways. Their own story is given more depth with her hopeful, earnest crooning to stop hiding and show your true self.
With "come out and play," Eilish steps away from her rebellious, electropop image and back towards her serene, acoustic beginnings. Dynamic and versatile, Eilish jumps from dark pop to somber lullabies, a quality that makes her stand out from the majority of the artists dominating the music scene. Eilish proves again that she can handle a variety of styles with relative ease, and with the imminent release of her first studio album, "come out and play" deserves an A as an optimistic foreshadowing of what's to come.
About the Writer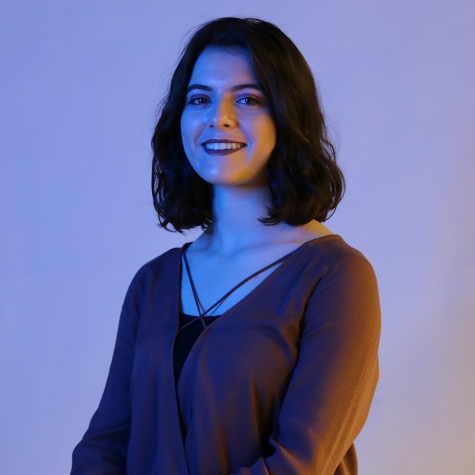 Morgan Pryor, Commentary Editor
Senior Morgan Pryor is a film enthusiast, visual artist and regular Comic-Con attendee. She plans on going to college to study studio art and journalism.