Review: Kanye West concert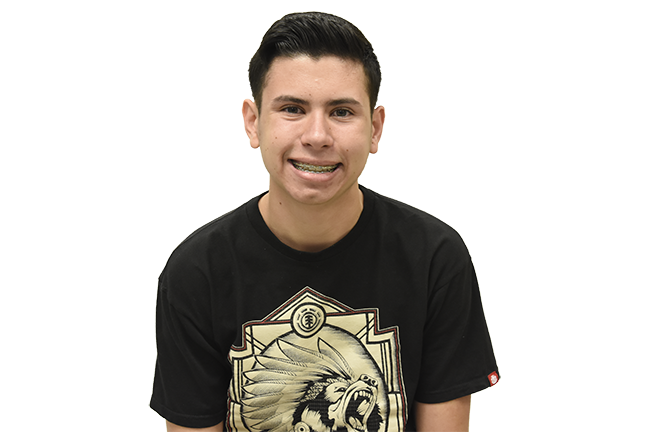 Kanye West was going to return to Dallas on Saturday for round 2 on his Saint Pablo tour. Dallas is part of the extra tour dates added by West due to the many cities being sold out and
fans not being able to see West perform. The concert is one of a kind with a floating stage and Kanye performing on top of the stage and interacting with fans from above. Kanye's fans are some of the most loyal fans, and that shows with almost everyone wearing his merchandise.
That is before Kanye cancelled the rest of the tour.
Take it from someone who owns a phone case and shirts of Kanye West. I was beyond disappointed when I woke up days before the concert and learned that he had cancelled the concert. I had general admission tickets and was going to be on the floor directly under Kanye. "Listen to the kids, bro" is what Kanye said at the VMAs last year. If he really meant what he said, he would have cancelled the concert weeks before or not released more tour dates. What frustrates me most is the fact that I missed the first concert, and I wanted to make sure I didn't miss another one. I stayed up all night to get the tickets just for the concert to be cancelled.
Despite being mad, I understand why he cancelled the rest of the tour. Every November Kanye seems to not be himself. His mother, Donda West, died in November of 2007. He blames himself for his mother's death because he was not always with her. He also hasn't seen his wife, Kim Kardashian, much since she was robbed in Paris. It's hard for him to balance out his clothing line, his music and his family. Kanye was confirmed checked into the hospital for a "psychiatric emergency" at the UCLA hospital. With all this going on in his life, it's easy to see why he went to the hospital.
In the end, I wish Kanye the best and hope he has a speedy recovery. If he goes back on tour, you best believe I will be the first to buy a ticket. Like I said, Kanye fans are some of the most loyal fans and will stick by his side despite making many disappointed.
About the Writer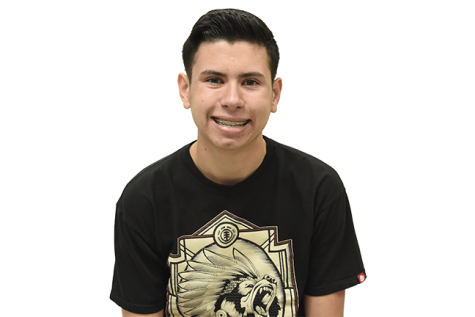 Braylon Fernandez, Staff writer
Junior Braylon Fernandez loves the Dallas Cowboys, Skittles and Mac-n-Cheese. He plans to study sports journalism at Oklahoma State University when he...