Halloween Quarantine Style
The coming of COVID-19 has put a lot of things on hold, but now that the best holiday in the history of holidays is coming up, and Ms. Rona is looming over everyone's heads, what is there to do?
The Center For Disease Control has been kind enough to put up a list on their website of the many things that students and their families can do on All Hallows Eve. Here are 10 more things that will guarantee students and their family get the most out of Halloween: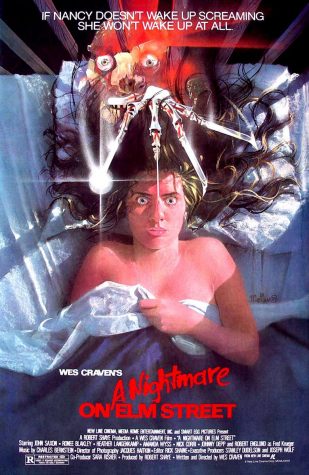 1. Stay inside and watch scary movies
2. Light some candles, pull out an Ouija board, and call upon the dead.
3. Transform your house into a haunted house with your family and close friends (Spirit Halloween Duh).
4. Go to a Pumpkin Patch/Corn Maze.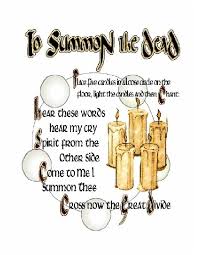 *They are wide open spaces. 
5. Just buy a bunch of candy and pig out.
6. Host your own costume party with just your family and close friends.
Most popular costumes this year
7. Have a pumpkin carving contest.
8. Stay At Home And Don't Go Regular Trick-Or-Treating!!!
9. Fright Fest At Six Flags (Only a certain number of people are let in, so make sure to reserve a spot).
10. Drive-Thru Halloween event at the American Airlines Silver Garage.
COVID-19 has changed many things for many people this year, causing the whole world to have to adapt in some way. That being said, this doesn't mean everyone still can't find ways to celebrate Halloween this year. Go do some of the hair-raising activities above if you dare. Have fun and be safe!
Leave a Comment
About the Contributor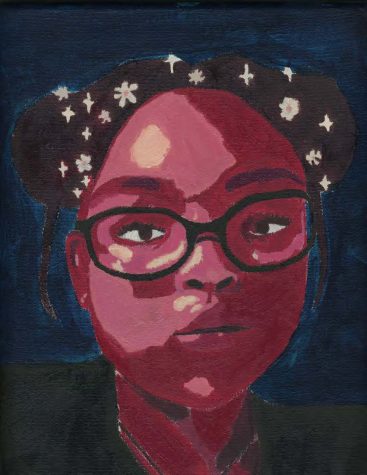 Kentaya Nettles, Staff Writer
Kentaya Nettles is a senior this year and likes books and writing. This year she is hoping to bring good content to the newspaper and make all her friends...