Rangers Trade Chirinos and Frazier, Keep Gallo and Lynn
The Texas Rangers haven't had a great season, and the trades this year didn't help them either. The Rangers are currently at the bottom of the AL West division with a record of 12-21.
On Aug. 31, they traded pitcher Mike Minor to Oakland Athletics and received two players from the Athletics that will be named at a later date. Minor played well last season, but he's struggled with the Rangers, losing five games this season and an ERA of 5.60. Last season, Minor had an ERA of 3.59 and won 14 games. 
The Rangers also traded catcher Robinson Chirinos and first and third baseman Todd Frazier to the New York Mets. In return, the Rangers also acquired two players from the Mets that will also be named at a later date. Chirinos has been with the Rangers since 2013 but left to play for the Astros for a year in 2018.  
This leaves the Rangers with Jose Trevino, who is now their top catcher, with Jeff Mathis as their secondary. Both catchers joined the Rangers in 2018 and are still establishing a foothold on the team. Luckily, the Rangers held on to star hitter and right fielder Joey Gallo and pitcher Lance Lynn. 
Tune in to the next Rangers game on Monday, Sept. 7 at 3:10 p.m.
About the Writer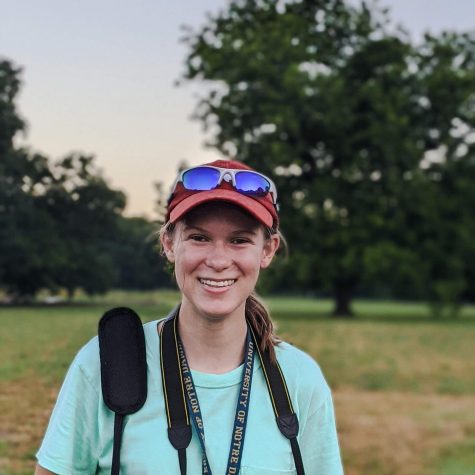 Meghan Holloran, News & Commentary Editor
Senior Meghan Holloran loves music and anything Lorde. She enjoys playing video games in her spare time and taking photos. She is a member of UNICEF and...