It's Party Time: Project Prom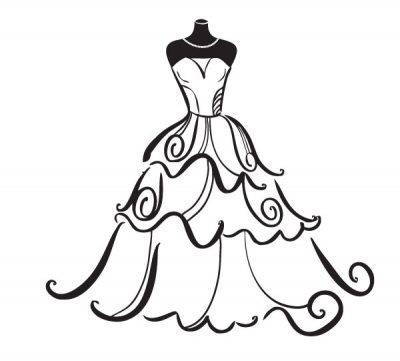 Prom is a well anticipated event that a lot of students dream to attend, and Suncreek United Methodist Church's Project Prom is the event that helps that dream become real. 
The Prom Project is an event that offers low cost prom attire to students, both male and female, regardless of their financial situation. It is a project that gives attention to the community, and makes an effort to have its residents feel taken care of and alive. The ministry was originally taken over from Allen Community Outreach and began hosting it at the church when they started it a few years ago. When the church heard that Allen Community Outreach were no longer able to host the event they decided to step in and run it on their own.
There are students who don't have access to formal attire for an event such as this, but this project is designed to help them attend prom looking their best. Several people in the community helped make this project succeed by donating hundreds of dresses and tuxedos to Suncreek United Methodist Church. Prom is a very fun night full of priceless memories for students and they want to make sure everyone can attend.
Suncreek United Methodist Church, located at 1517 W. McDermott Drive in Allen was scheduled to hold their "Project Prom" event, open to the public, on Friday, March 20 from 4 p.m. to 8 p.m. and Saturday, March 21 from 10 a.m. to 5 p.m. They have a large selection of new and gently used clothes and accessories for everyone to choose from. Nothing costs over $20 and the church is also happy to totally give the items to anyone that needs that help. Due to the coronavirus the project has been completely put on hold for right now, but as soon as it's confirmed that sure that the prom will be taking place volunteers will be rallied to retrieve the dresses from storage, steam them and sort them as quickly as possible
Long dresses: $20
Short dresses: $10
Suits: $10
Shoes & Jewelry: $2 each
About the Writer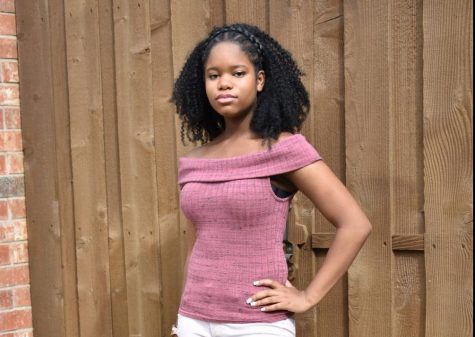 Kennedy Jackson, Editor-in-Chief
Senior Kennedy Jackson, or KJ, cares deeply about community and black pride. She uses her free time for writing, photography, and reading & watching...