"Guava Island" shines as musical and social commentary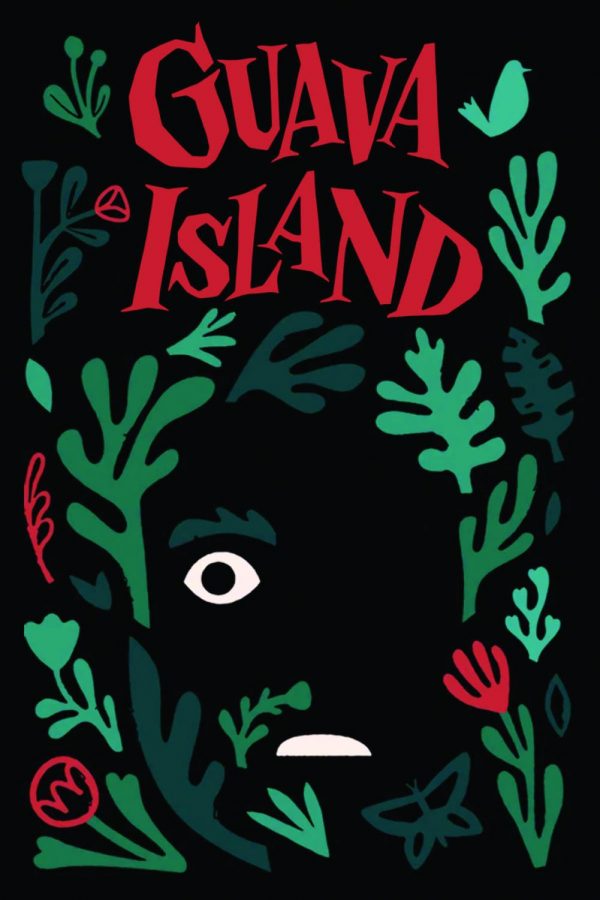 Some music-centric films sacrifice their significance for impromptu singing and dancing numbers that lessen their impact. However, this is not the case for Hiro Murai's "Guava Island," featuring both song and substance. Just like its star and co-creator Donald Glover — perhaps better known under his musical pseudonym, Childish Gambino — the film doesn't limit itself to a singular label. "Guava Island" fits as a thriller, curation of Glover's discography and social commentary; in terms of delivery, it's both laid-back and straightforward. For the most part, these qualities prove to be winning combinations.
Make no mistake, "Guava Island" is unashamedly all about the music — the film even premiered at Glover's headlining Coachella performance in April ahead of its Amazon Prime release. Rihanna, though she disappointingly doesn't sing, co-stars as Kofi to Glover's Deni Maroon, a couple that has lived on Guava Island their whole lives and been together for almost as long. Kofi narrates the remote paradise's animated introduction, detailing that the island, once a place of peace, quickly became corrupt over a war for resources. Present day, the island is essentially run by Red Cargo (Nonso Anozie) and his business. Deni, a locally-famous musician, is trying to organize an island-wide music festival to unite the people, an idea of which Red Cargo is not fond of since it will discourage his workers from showing up the next day. Deni, however, is intent on making his vision a reality, and conflict ensues.
In 55 minutes, there is little opportunity for character development — especially with Rihanna's Kofi and Letitia Wright's Yara, whose talents are definitely underemployed — but the purpose of "Guava Island" is not to paint a portrait of a character. Rather, the focus is directed toward the topics it's commentating on. Even so, Murai jumps a bit too quickly between statements. Deni, working one of his jobs for Red Cargo, immediately launches into "This is America" after his co-worker muses of leaving the island for a better life. It's a nice incorporation of and build-up to the song, and the message is glaringly obvious. But the transition to the next scene is so sudden that time for reflection is almost non-existent.
Regardless, its simple and no-nonsense delivery provides a sort of clear cut functionality. When paired with the breezy tropical setting and jaunty renditions of Glover's songs — notably, "Summertime Magic" and "Feels Like Summer" — it makes for another intriguing juxtaposition. Another example of such is Deni's character to Anozie's Red Cargo; whereas Deni embodies freedom of expression and of the people, Cargo represents the oppression of such. Their interaction is one of the film's most effective and engaging scenes, brimming with an underlying tension that is scarce until the film's final act.
Style and commentary work relatively well together in "Guava Island," and Glover's performances, acting-wise and musically, make for a delightful viewing and listening experience. Despite its simplicity and abruptness, "Guava Island" makes a mostly successful statement about the myth of the American Dream, the effects of greed and oppression in the arts or otherwise. Glover's clear artistic vision is not limited only to Childish Gambino tracks and is effective on more than one platform. "Guava Island" proves to be another well crafted collaboration between Murai and Glover, deserving a B despite some of its shortcomings.
About the Writer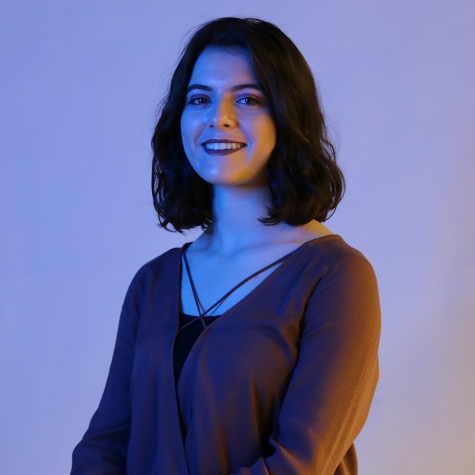 Morgan Pryor, Commentary Editor
Senior Morgan Pryor is a film enthusiast, visual artist and regular Comic-Con attendee. She plans on going to college to study studio art and journalism.