Ted Cruz Senate Agenda
This year, voters showed up to the polls in record numbers, as both celebrities and social media encouraged them to vote. According to the Texas Tribune, in Texas the percentage of registered voters that turned out for early voting was greater than all voters in the 2014 midterms.
The race in Texas that garnered national attention was the Senate election between incumbent Republican Senator Ted Cruz and challenger Democrat Beto O'Rourke. Despite the energy and money surrounding O'Rourke's campaign, Cruz defeated him by 288,025 votes, 50.9 to 48.3 percent. Cruz ran on his achievements as well as calls to build the border wall and increase border security.
Though O'Rourke did not win, polls had predicted a much more sure win for Cruz, not just 2.6 percentage points. In fact, this is the closest a Democrat has come to defeat a Republican incumbent senator in Texas since 1978, and Texas Democrats have not won a single Senate seat since 1988. In that sense, this midterm may have shaken the confidence of some Texas Republicans, as there are now no more urban counties voting in support of Republican candidates according to the Texas Tribune.
Nevertheless, Democrat party leaders may also worry because some are unsure how well Democrats will do in Texas without O'Rourke as the metaphorical head of their party. Some are unsure whether Democrats could win at all if they could not win this time.
About the Writer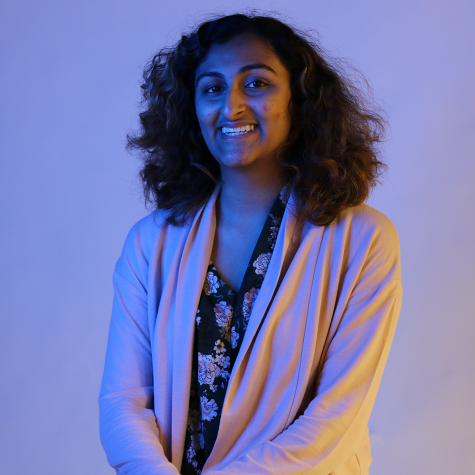 Maya Morriswala, Editor-in-Chief
Senior Maya Morriswala enjoys listening to music, playing piano and writing everything from piano solos to orchestral compositions. She plans to go to...