'iridescence' Review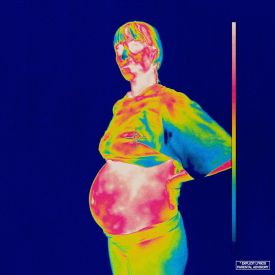 Hang on for a minute...we're trying to find some more stories you might like.
Popular boy-band Brockhampton released their fourth studio album, "iridescence," which racks up at 15 songs and 48 minutes of captivating vocals and clever lyrics. Like their previous albums, "iridescence" compels its listeners with voice-altering effects and dynamic lyrics, with each song flowing and complementing the next.
The album wastes no time, picking up an energetic tempo with, "NEW ORLEANS." The song has a head-bopping beat that cleverly balances vocals and rhythm. Most of the songs are similar to the album trilogy, "Saturation," in that they are rapid and fluid, which makes for an intense album.  
However the tracklist being comparable to "Saturation" can make listening become redundant after awhile due to its similar, overpowering melody and altering voice effects. The tracks blur together, sounding like the same high-intense fast rhythm, quickly becoming boring and repetitive.
Between the faster, more upbeat songs, some tracks let you catch your breath, like "SOMETHING ABOUT HIM." The voice alteration is reminiscent of Frank Ocean's "Blonde." This feels a bit "cheap" coming from a popular boy-band like Brockhampton, who has the ability to write and produce their own original content.
The slower songs do have their own charm, but they also blend together with the rest of the high-paced tracks which change the songs that could be amazing on their on, sluggish and dull.  Even though the majority flow into each other seamlessly, it still handicaps the tracklist into a mundane, repetitive album that's eerily similar to the "Saturation" album trilogy.
For new listeners, "iridescence" is a strong album, but to those who have listened to Brockhampton before, it lacks surprise. The album doesn't drift quite far enough from the "Saturation" trilogy, and it can sound boring and dull to familiar ears. For being a strong album on it's own but sounding unoriginal to their fan-base, I give "iridescence" a "B."

About the Writer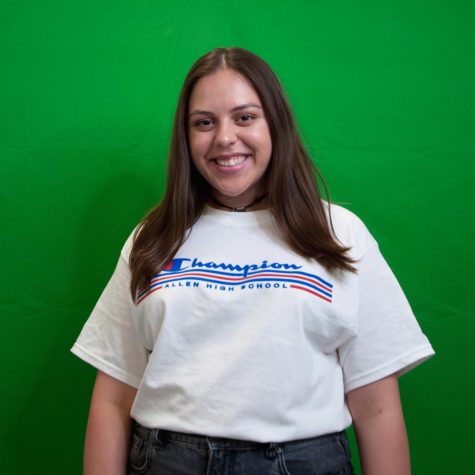 Sophia Forrester, Editor-in-chief
Senior Sophia Forrester likes listening to Ribs or Supercut by Lorde and watching an excessive amount of Disney movies. She plans to pursue her neuroscience...