Humans of Allen: Traeton Janssens
Hang on for a minute...we're trying to find some more stories you might like.
"I want to go to school in France because I've been to Europe a lot in the past because my dad's from Belgium, so we go there every couple summers to see his family. Usually we'll go to a couple other countries like the Netherlands, or Germany, or Luxembourg or France. When I've been to Paris, I've really really liked it there. When I visited the schools there this summer I really really liked it. Also, I've spent the last five years learning french in school, and I feel like it be a waste to learn it all and not really put it into use. Also, a big part of it is money. Here, even with the scholarship offers that I have, I'd probably be looking at $20,000-$25,000 a year for tuition. If I get into the schools I want to go to in France, it'd be around $400 a year. I also think it'd be a really cool experience, in general. It'd be much more interesting and much more exciting than if I were to go school in Chicago or New York. I think going [to school] in Paris would be a lot better. And I just like it more there."

About the Writer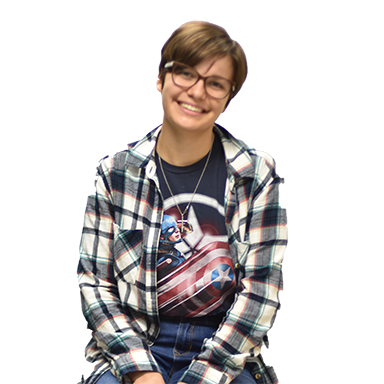 Julia Zaksek, Sr. managing editor
Senior Julia Zaksek enjoys iced coffee, long cardigans, realistic fiction and the company of her fellow editors. She plans on attending the University...