A serving of success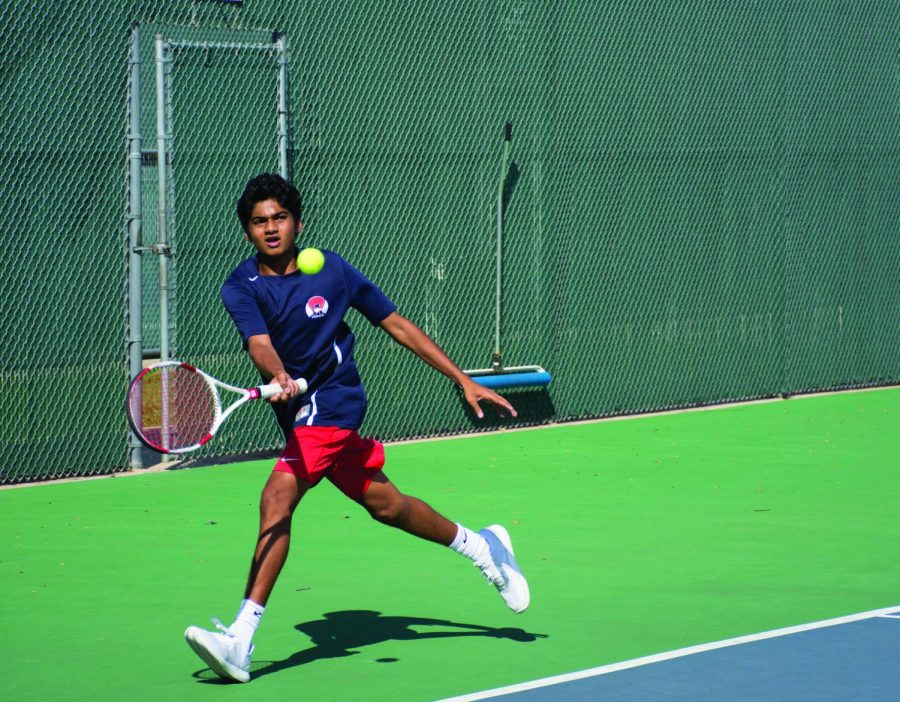 The Allen High School tennis team concluded their season with a 10-3 loss to defending state champion Plano West High School in the 6A Region 1 Final on Oct. 27 in Abilene, Texas. The team finished their season with a 24-4 record overall, and ranked as the second-best team in the region.
"I think it was a fantastic season," head coach Justin Quest said. "A lot of people thought we'd be down. I think if you'd told us that we'd be in the regional final and 24-4, I would've taken it gladly."
On their path to the regional finals, the Eagles went 44-18 in individual matches during the playoffs. Along the way they became the 6-6A district runner-up, bi-district champions and area champions.
"We came out and surprised a lot of people," senior Michael Rampulla said. "I'm pretty sure it's the farthest we've gotten in five or six years. It means a lot."
The Eagles graduated 14 seniors in the spring, almost enough players for an entire team. However sophomore Jaci Walker said that the team knew they had to rise to the occasion.
"Knowing that we lost those seniors, I think that it made us work even harder," Walker said. "We were just going to go into the season and just play our hearts out and see what happened, so the fact that we accomplished [what we did], it almost blows my mind a little."
For the season, the team went 358-107 in individual matches. With only four seniors, underclassmen made up a large part of the team and according to Rampulla, were integral to the team's success.
"Credit to all the underclassmen, they really managed to put a lot of time in," Rampulla said. "I know some of them were putting in upwards of nine hours a day during the summer. They improved a lot, and thanks to them we got the depth back in the line-up that we needed."
Rampulla said the team's win against Plano West in the district round-robin will be one of his lasting memories. In a match where the lights went out and the team had to relocate three times, the Eagles came out on top 10-9.
"[West] was close to 200 wins in a row against district opponents, and we snapped it," Rampulla said. "It was amazing."
Going into next season, almost the entirety of the Eagles' lineup will be returning. With a year of experience and success in sight, Walker says the team will only get better.
"I think we can go to state," Walker said. "Especially with how far we got this year, I think we fully believe in that going into next year."
About the Contributor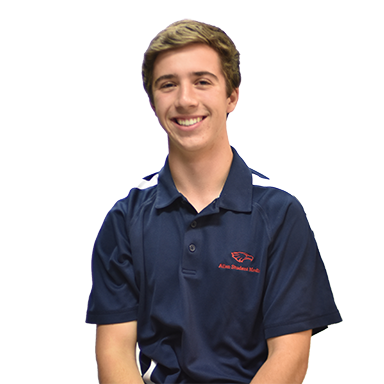 Parker Primrose, Sports editor
Senior Parker Primrose is a huge Denver Broncos fan, has a golden retriever for a brother and loves the movie Forrest Gump. Primrose plans to attend [insert...