Review: "Colors"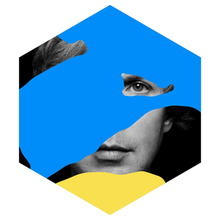 Almost three years since his last album, Beck Hansen –better known simply as Beck — has released his newest album. Like a rainbow after a storm, Beck's 13th studio album, "Colors," brings an exuberant vitality completely contradicting his previous album, "Morning Phases."
Beck's previous album "Morning Phases" won a Grammy award for Album of the Year in 2015. Unlike the majority of other musicians, he has sort of a "pop art" approach with lyrics and musical styles; each of his albums are very distinct and separate. He's guilty of assimilating other pieces of art with references and influence from peculiar sources. Because of this, It makes it ridiculously easy to get quite interested in his work, especially with "Colors."
His surge to stardom started in the 1990s with his unique, experimental style. Beck has cultivated a handful of musical collages of broad genre types covering electronic, funk, folk, hip hop, soul, psychedelia, alternative rock and country.
My personal favorites are "No Distraction" and "Colors," which both have a light, breezy feel making them easy to relax to. More is less, and with these simple songs, they carry far. Beck also includes a remix of "Dreams" in the album, which I thought was a nice bonus.
The songs that fell a little short were "Fix Me" and "Square One." Though they blended well with the rest of the overall sound of the album, they lacked pizzazz and just weren't as colorful as some of the other songs. The lyrics in these tracks in particular feel redundant and just seem like a filler. Quality over quantity.
This is the most pop-oriented album Beck has ever produced; it almost doesn't seem like him. Especially because his latest albums have been more folkish than upbeat and zappy. I like this new Beck, and this fresh change is definitely for the better.
It's no surprise that with his Grammy-winning talent and willingness to take risks, Beck is able to separate himself from other artists, even as time goes by. He truly takes the cake when it comes to collaboration, and he makes the most out of unique sounds. Despite some extra songs that may or may not be necessary, I give "Colors" a B.
About the Writer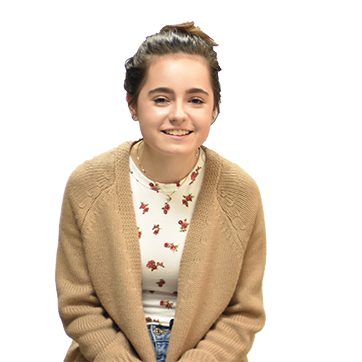 Natalie McMahon, Online editor
Senior Natalie McMahon likes abstract art, rainy weather and flowers. She plans to become a geriatric nurse.