Dorothy Cobb Hits Her Marks
Erik Young, Assistant Sports Editor
September 25, 2017
At the beginning of her freshman year, Dorothy Cobb had never been in an archery competition before. Three years later, she's won multiple state championships, and she placed second in the World Archery Championships this summer.
"[When I was a freshman] I played the violin and I've been playing for about nine years," Cobb said. "I wanted to try to get into a sport and have some fun, and archery seemed like a nice sport."
Cobb joined the archery team her freshman year where she was able to compete at the state level and begin her journey toward archery stardom.
"Freshmen year I placed fourth at state. I was ten percent in the nation," Cobb said. "Sophomore year I placed first at both state tournaments. I was top five percent in the nation."
After competing at the state level for two years, she took it up a notch her junior year. She started competing at higher levels.
"Junior year I placed first in both state tournaments and at nationals," Cobb stated. "I placed second in the world as well."
Cobb's hard work and dedication doesn't stop here. She plans to do archery in college and has earned lots of scholarship money from her achievements.
"I'd definitely love to," Cobb said. "A&M has a very amazing program for archery and that's where I want to go."
Cobb has managed to earn about $4,000 every time she won state and another $1,000 when she placed first at nationals.
"Every year I set a goal; my first goal was to win state, then nationals," Cobb said. "Now this year, my goal is to take first at Worlds."
About the Writer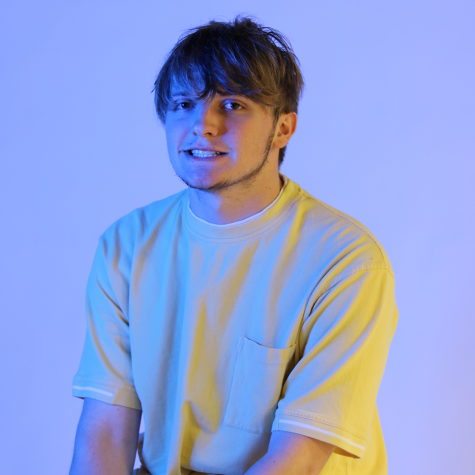 Erik Young, Sports Editor
Senior Erik Young loves watching football, running track and Mexican food. He plans to study Athletic Training at the University Of Texas-Arlington when...