Math teacher wins Teacher of the Year
Hang on for a minute...we're trying to find some more stories you might like.
Geometry teacher Catherine Gregory accepted the Teacher of the Year award for 2017 on April 6. Gregory was selected from a pool of 34 nominees from departments across the entire high school faculty. Gregory says she was honored to receive the prize.
"I'm so humbled," she said. "I'm at a loss for words."
Gregory has been nominated for the award multiple times throughout her career.
"I've been teaching for 14 years, and this is my third time being nominated," Gregory said. "So third time's the charm."
This year, the administration wanted to focus on honoring every teacher nominated as opposed to just the teacher who won. Principal Jason Johnston said the process had changed significantly.
"We got some of the past teachers of the year to come together to select nominees," he said. "When they were nominated, one of their colleagues wrote a paragraph about why they were nominated, and we put that on a plaque."
Johnston said the past winners selected the nominees based on their standing on campus, and how they assist their students and fellow faculty.
"We're looking for someone who makes an impact on the students in their classroom, that goes above and beyond in making sure they succeed," he said.  "We're also looking for someone who gets along with the other teachers. They're collaborative, they work together, someone who really has a positive vibe."
PALs teacher Jennifer Clements, who won the award in 2016, said that Gregory breaks boundaries and has earned a reputation as a great teacher.
"She's fantastic," she said. "She's creative, she's innovative, she thinks outside the box, and she challenges our status quo. The students respect her, and love her compassion for her kids, she'll represent us very well."
In Gregory's mind, she was just doing her job, and has much more to learn.
"I know all of you are great teachers," Gregory said, while addressing a roomful of applauding colleagues," and I learn and grow from each of you every day."

About the Writer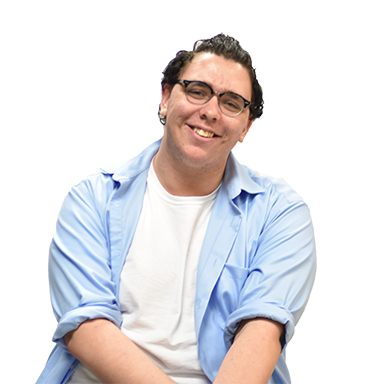 Felix Kalvesmaki, Editor-in-chief
Senior Felix Kalvesmaki likes mangoes, true crime and the band Bleachers. He plans on going to NYU to study journalism and music production.