Review: 'More Life'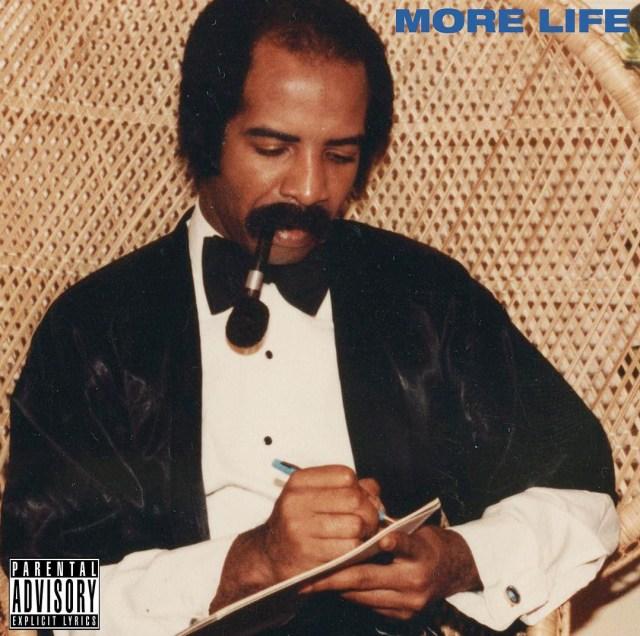 "More Life" is the most recent album from rap artist Drake, the 10th album he has released that was available on iTunes. However, Drake said that "More Life" was not an album, but a playlist built by him.
The album starts with one of the more popular songs "Free Smoke," which starts off slow. Then Drake comes on the track, saying, "Watch how you speak on my name," and the song proceeds to keep the mood with Drake talking about his life and benefits. Excluding "Free Smoke," the album as a whole does not carry this self-centered, fast-paced tone with songs like "Passionfruit," "Get it Together," "Madiba Riddim" and "Nothing Into Somethings" that are slow, meaningful songs that remind many fans of Drake's "Take Care" album. Although "More Life" is mostly down-tempo songs, Drake still delivers his fast-pace, ruthless tone, which I love and how I believe he should rap all the time. Another fan favorite song is "Portland," which features Quavo and Travis Scott. This song is definitely one of my favorite songs out of the whole album.
"More Life" has many great songs that I can see being classics in the future, but the album is not perfect. The thing that bothered me the most was the Jamaican tone he put throughout the album. This is not the first time Drake has done this; in his album "Views" he had a English tone throughout the album, and before this he had a Canadian tone, but this is understandable since he is from Canada. Another problem I had was with the song "KMT." The song sounds like a rip-off from XXXTentacion "Look at Me." It has the same rhythm and tone as XXXTentacion's original song, but Drake has different lyrics and beats. I understand many artists have similar rhythms, but XXXTentacion has a very unique one, and all of a sudden when "Look at Me" gets 42.6 million plays on SoundCloud, Drake releases an identical track.
"More Life" was another great album released by Drake, and despite its flaws, I love it. It has everything you want from Drake, from fast-pace to slowed-down and meaningful. I also appreciated that he had some features from big artists to spice it up and make it different. I give this album an A, and I would recommend it to anyone who listens to modern music.
About the Writer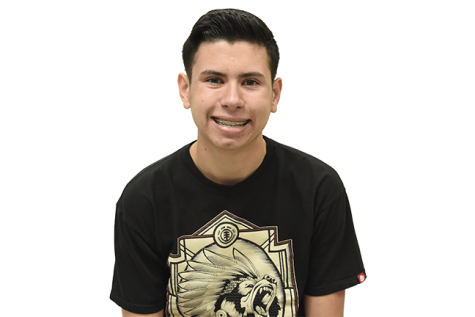 Braylon Fernandez, Staff writer
Junior Braylon Fernandez loves the Dallas Cowboys, Skittles and Mac-n-Cheese. He plans to study sports journalism at Oklahoma State University when he...