Review: 'HNDRXX'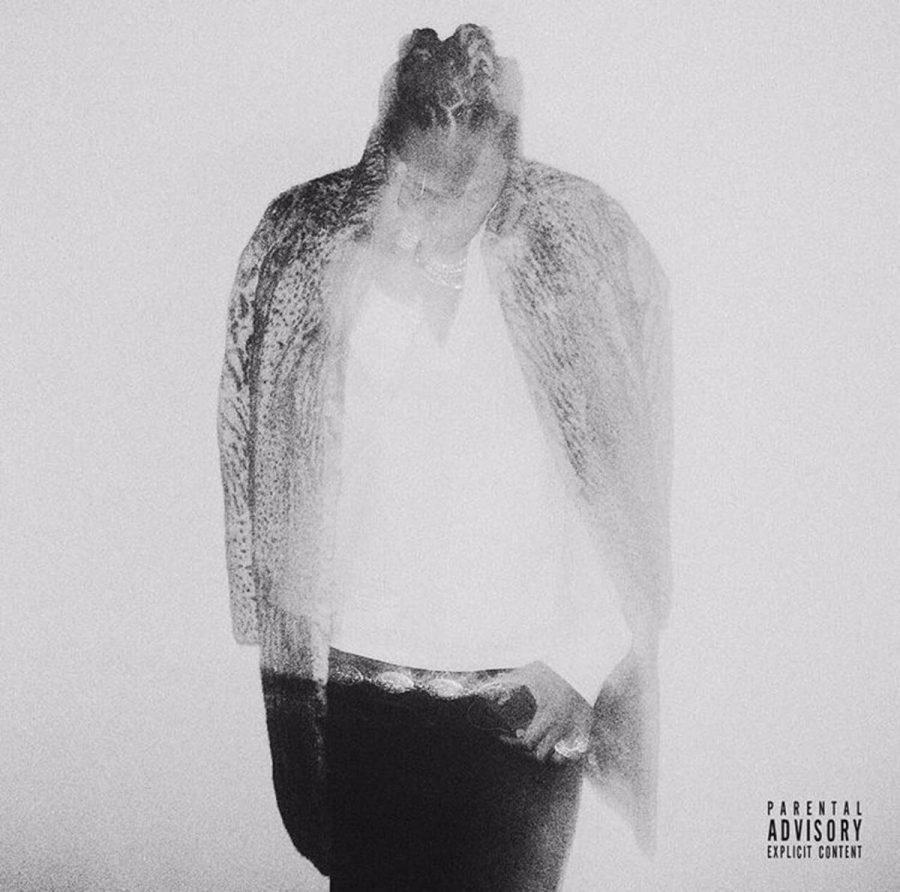 With the second project in two weeks, Future delivers yet another top selling album but this time with a different tone. Future had only two features on "HNDRXX": The Weeknd and Rihanna.
Future backed away from his usual trap-style music and went for a more modern pop sound. He focused more on the meaning of the song and his lyrics, and many feel as if he is trying to change the way people view him, despite this being the first time Future has sang and used a lot of autotune. The album still had a very good flow and Future did not sing too much.The album has great vibes; I can see myself listening to it when driving around late at night or just hanging out with my friends but not much else.
"HNDRXX" has its moments where it shows great potential, but there are still flaws. While listening to the album, I could not tell when the song changed because they all sounded the same. Future is a trap artist who produces great music; he is not a Tory Lanez who sings about hardship. In some tracks like "Incredible" and "Damage" you can tell he threw the songs in the album just to make it 17 songs long. Future is one of my favorite artists, but it disappointed me that he went away from his roots and tried to mimic what's popular right now.  With the upcoming "Nobody Safe Tour," I'm sure Future will still perform some of the songs from "HNDRXX" but most of the tour will be old classics and songs from his other self-titled album "Future."
"HNDRXX" has great vibes, but that still does not make up for the lack of variety. One of the greatest trap artists, Future's new album shows how his fans are extremely loyal, despite him backing away from his roots. Future is rumored to release yet another album soon, and I hope he goes back to his trap style music because he is one of the top artist in the genre. I give this album a B.
About the Writer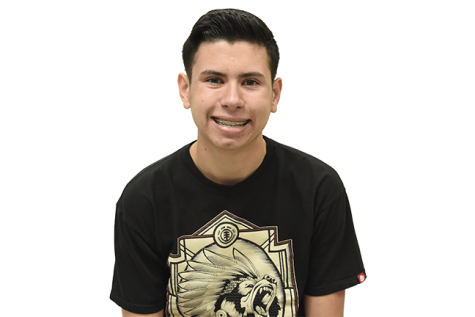 Braylon Fernandez, Staff writer
Junior Braylon Fernandez loves the Dallas Cowboys, Skittles and Mac-n-Cheese. He plans to study sports journalism at Oklahoma State University when he...