Briefly speaking — Week of 2/20
Global
Bao Bao, the American-born panda who has spent her life in the National Zoo in Washington, D.C., was moved to her new home in Southwest China on Thursday. This was done in compliance with an agreement with China that all pandas must be returned to China before turning 4.
U.S.-backed Iraqi forces pushed into Mosul on Friday. They took the airport formerly claimed by the Islamic State and plan to use it as a headquarters to drive out the Islamic State. According to agencies, this marks the beginning of the most dangerous phase of the battle for the 75,000 civilians trapped in Mosul.
National
A man was charged with first-degree murder Feb. 23 after opening fire on a bar in Kansas, killing one Indian man and injuring two others. The act is being investigated as a hate crime.
President Donald Trump spoke at the Conservative Political Action Conference Friday where he continued to make statements in opposition to the press, referring to them as "the enemy of the people." He called for an end to "fake news" and anonymous sources. Journalists from Politico, The New York Times and CNN were barred from the briefing.
Local
Junior Reese Colaluca won Love Week's Parking Spot Auction. Bids took place on Naviance. The money goes directly toward the fund in support of drill team instructor Lisa Smentek. To read more about Love Week, click here.
The band's annual Supercussion concert is tomorrow at 7 p.m. in the PAC. Admission is free.
About the Writer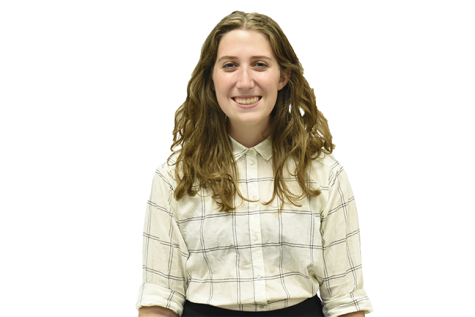 Sara Schleede, Editor-in-chief
Sara Schleede is a senior who enjoys podcasts, sweater tights and visiting museums. She plans to study print and digital journalism in college and then...