Flipside: Dak or Romo?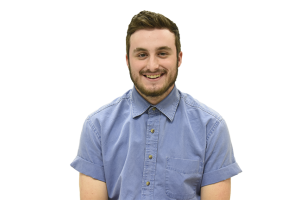 Dak: Mark Young
As pick number 135, round four, with eight other quarterbacks taken before him, Dak Prescott has always been doubted, underrated and written-off. Since he isn't the greatest athlete and does not have the purest arm as far as quarterbacks go, Dak has started every step of his career as the backup. In the NFL it was no different; he was put in the depth chart as the third string QB behind Tony Romo and Kellen Moore. Dak had zero thoughts of being the second string, let alone the starter for the Dallas Cowboys in the 2016 NFL season.
After Moore broke an ankle in practice and Romo fractured his back in the 3rd preseason game, Dak was suddenly all the Cowboys had. Dak showed promise, putting together one of the most impressive pre-seasons ever, but then again, that's just preseason. You can't put too much into it. Then, regular season comes around;  he doesn't stop. He puts up impressive number after number, leading the league in completion percentage and breaking the league record for most passing attempts to start a career without an interception at 177, beating Tom Brady's previous record of 163. Dak does not make mistakes; he throws to the open guy, runs when needed and just wins games. The Cowboys are 6 and 1 and are sitting atop the NFC East. Seemingly no one can stop Prescott and the Cowboys, who are hitting on all cylinders.
Now that Romo is healing up, people are debating whether or not the veteran should get his job back. I don't think that is a smart football move, and if the Cowboys are smart they won't pull Dak. He has built strong chemistry with fellow rookie star Ezekiel Elliott and the team is behind them both. Yes, it is Romo's team and it has been for the last 10 years, and I love Tony Romo. In my opinion, he is the most underappreciated player of all time, and it's hard to bench $55 million in guaranteed money. But unfortunately for Romo we have seen this story before, in 1999 Trent Green tore his ACL and in came rookie free agent Kurt Warner who led the team to the Super Bowl and won the league MVP. The most famous example is Tom Brady. He replaced a hurt Drew Bledsoe 3 games into the 2001 season. Brady performed tremendously and kept the job, leading the Patriots to the first of four Super Bowls he would win on his way to becoming a hall of famer.
Dak fits the build perfectly: he was doubted, not drafted high, and he has used that motivation to become a great NFL quarterback. Start Dak and you have a 6-time Pro Bowl quarterback Tony Romo as your backup. That sounds like a dream scenario for me, if Dak ever goes down with an injury or simply falls off of this amazing start. If history tells us anything it's that Dak should remain the starter, Romo has had his time in the light and it's time to pass the torch.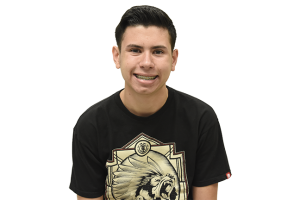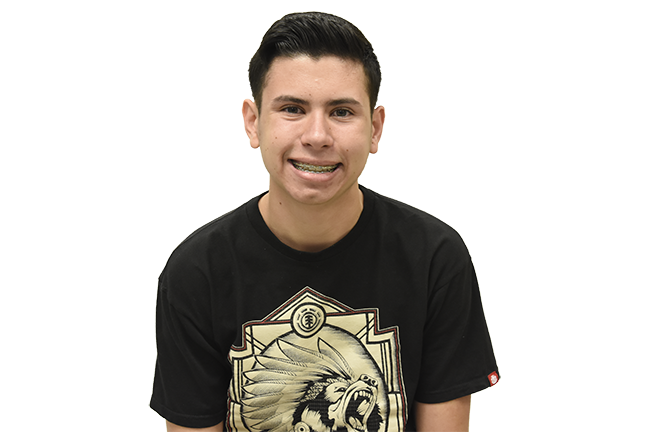 For Romo: Braylon Fernandez
Undrafted, Tony Romo has been the face of the Dallas Cowboys for 10 years. Despite being injured most of his career when he has played, he has delivered for the Cowboys. In 2014, Romo had the highest QBR rating in the NFL and was third in MVP voting that year. When Romo was hurt in 2015, the Cowboys only won one game without him. Tony Romo has battled through injury his whole career for his  team and now you're going to throw him to the side of the road?
With Romo now being healthy after a long 10 weeks, he now has the chance to take over an even better team than he had in 2014, and make a playoff run. He has the opportunity to return against a terrible Cleveland Browns team and recover to his All Pro form. Not only does Romo play good when healthy, but Dez Bryant plays better when Romo is under center. Romo knows how to get the ball to Dez in tough situations and knows how to get him going. In addition, Romo also has a $108 million contract he is still under for a couple of years. What's the point of having a 36-year-old backup who is worth $108 million dollars? He deserves to be the starter. With the defense playing better than they ever have, this is the perfect opportunity for Romo to take over and not have to worry about scoring 30 plus points every game.
Dak is a young, inexpensive and improving Quarterback, and he led the Cowboys this season to a 6 and 1 start only losing the first game of his career by one point. Romo is the only quarterback since 1995 to lead the Dallas Cowboys to multiple playoffs win, but this time it's different. You have two quarterbacks who have different playstyles and can both win games for the Cowboys. Romo has proved that he will put his body on the line for Dallas and will do anything he can to deliver wins to Dallas. Romo also plays with a chip on his shoulder telling both Cliff Avril (All Pro defensive end) and Tom Brady (4 time Super Bowl champ quarterback) that he would see them in the playoffs when he's back to 100 percent. If they go with Dak you will have a locker room divided and the chemistry of the team will fall. Dak is the future and Romo is the present. So utilize the quarterback you have in Romo, and go win some games.  
About the Writers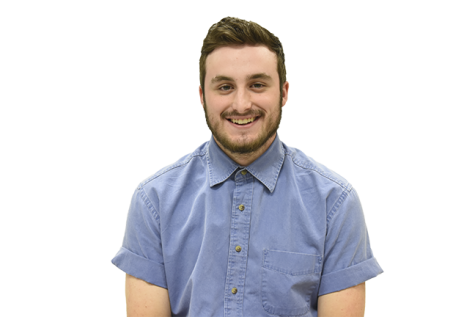 Mark Young, Staff writer
Senior Mark Young loves sports, thrifting and Chinese food. He plans on studying sports management at University of Texas, and after he graduates he will...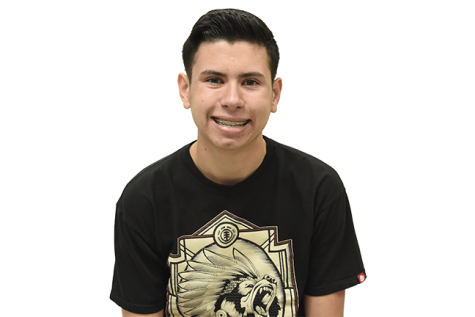 Braylon Fernandez, Staff writer
Junior Braylon Fernandez loves the Dallas Cowboys, Skittles and Mac-n-Cheese. He plans to study sports journalism at Oklahoma State University when he...