5 Fall Fashion Trends for 2016
Fashion Weeks are upon us and it's the trendiest season, at least in my opinion, of the year: fall. Transitioning summer pieces into fall outfits incorporates layering and trying out different, thicker fabrics to get ready for the brisk, cool weather. Fall clothing and accessories are my favorite because they're so versatile and the best to style. From pinstripes to velvet everything, I present five fall fashion trends.
Evening Wear – Silk & Velvet
Silk and velvet fabric are the fabrics this fall season and inevitably the most popular fabrics used in evening wear fashion. Silk and velvet are the definition of an entirely sultry yet chic ensemble. Paired with minimal accessories to emphasize the fabrics overall elegance into a single piece, silk and velvet can make any night out outfit à la mode.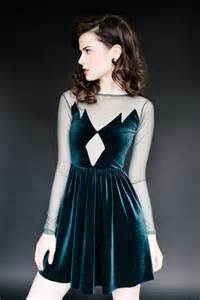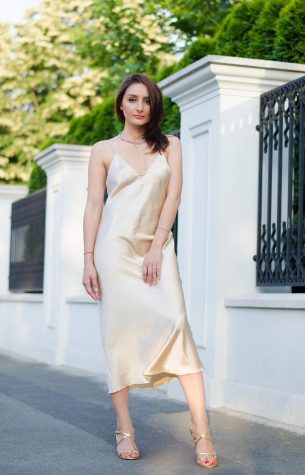 Statement chokers/Neck Ties
Neck accessories are all the rage for fall time. Not only do they bring more attention to the face, but they also bring more personality to an outfit itself. Chokers/neck ties have been seen on
celebrity trendsetters, such as Rihanna, Bella Hadid and Kendall Jenner. This 90s accessory is definitely making its comeback this fall.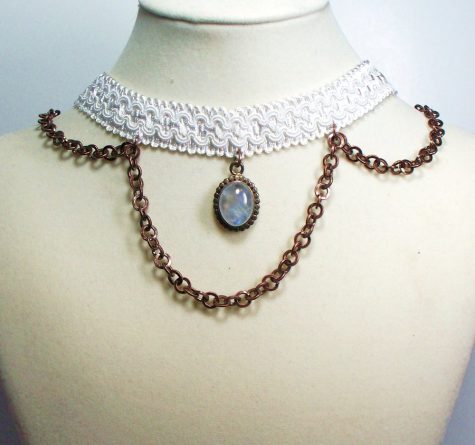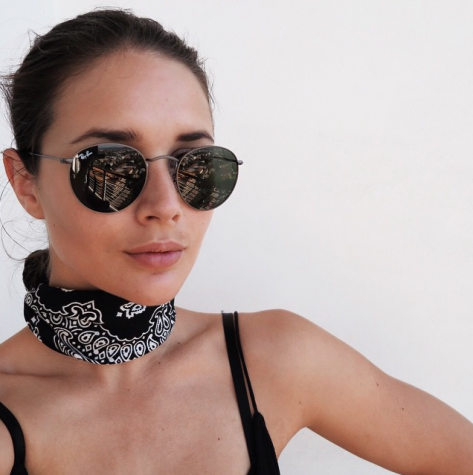 Pin stripes
Stripes? When will we ever get enough? Pin stripes will no doubt make their return this fall season. This preppy pattern elongates and slims each and every body type, and the best part is that it is a trend that anybody can wear. Paired with simple accessories and your favorite pair of jeans, this trend is pretty hard to pass up.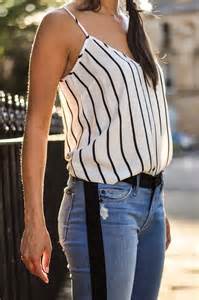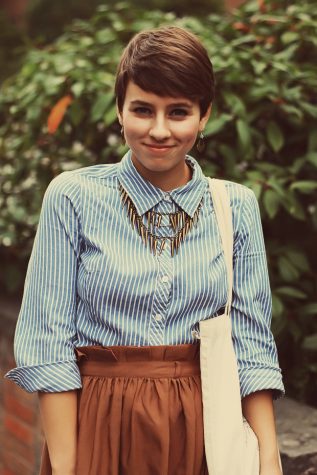 Trench Coats
My personal favorite fall trend. Trench coats are always a staple trend for every fall season. Trench coats are equally fashionable and functional. They can turn any outfit into a business casual yet stylish ensemble. Pair this coat with your favorite trousers and some sneakers for the perfect fall look.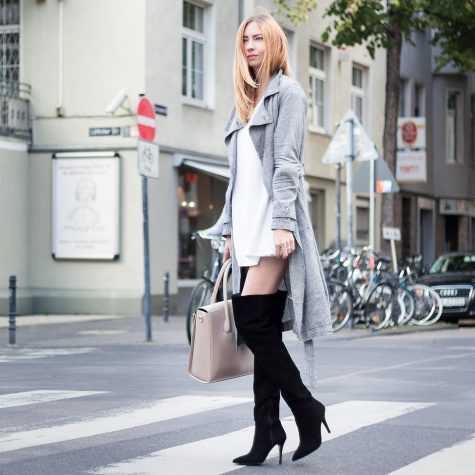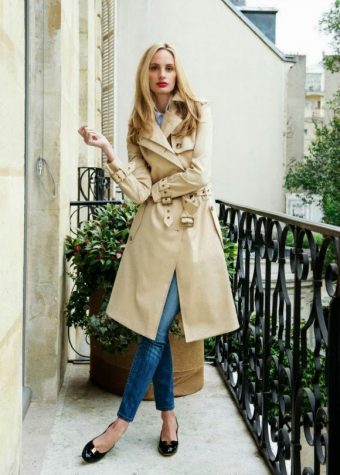 Faux Fur
We don't need our furry friends for this furry trend. This fall, you will being seeing a lot of statements furs. It's gonna be everywhere. Coats, sweaters, purses, everything. Paired with minimal ensemble, this piece makes a statement all within itself. It makes your outfit go from a 2 to 10.