Review: 'Oh My My'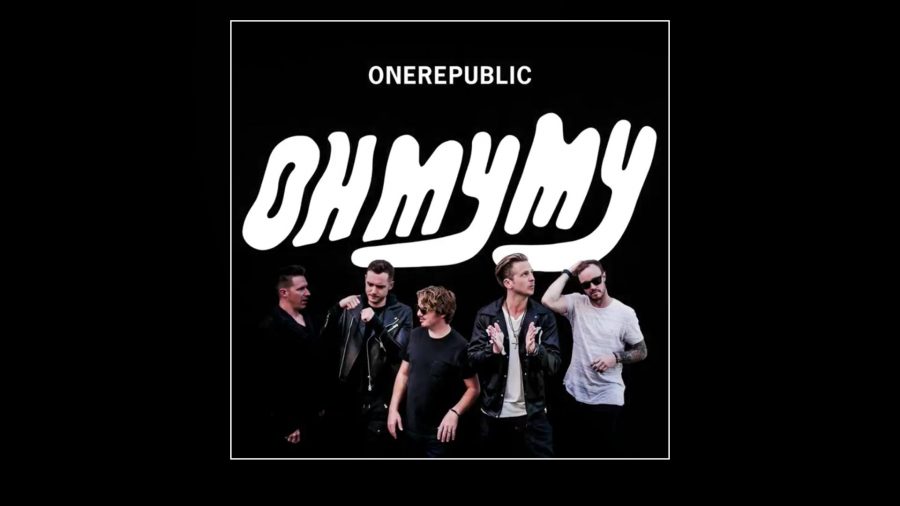 OneRepublic is a pop/alternative rock band founded in 2002. The band's new album "Oh My My" gleams the same shine fans recalls, with upbeat hits like "Kids" and "Wherever I Go." With a three year gap between their newest and previous album, plenty can change, but it looks as if they're still all that. Ryan Tedder and Zach Filkins created the band in 2002 and moved to Los Angeles quickly thereafter, adding Drew Brown (keyboardist), Brent Kutzle (bassist/cellist ) and Eddie Fisher (drummer) to the group in the meantime.
OneRepublic is best known for their 2007 hit, "Apologize." It's what put them on the map, and it became one of the most popular digital download in American history. Their third album "Native" was another success, with my personal favorites "Loves Runs Out" and "Feel Again." It became the band's first top 10 album on the Billboard's 200. This is what expanded their fan base to the mega empire it is now.
The release of OneRepublic's fourth album was a sensational celebration. My personal favorites off  "Oh My My" are "Human" and "Lift Me Up"; the sound is so light and refreshing on these particular songs. I have no complaints or negative comments; they did a wonderful job. I liked that you could tell how much hard work they put into this piece and I'm so glad they shared this with the world. I adore their lively composition, and the message of breathing an optimistic life and not letting sadness affect you. Their new sound is very modern and unique, it showcases a lot of fun instrumental noise. I think this album further validates that they are more than just a one hit wonder.
I give this album a solid A; I truly admire this collection of music. This new direction of sound is amazing and I can't wait to see what they do next.
About the Writer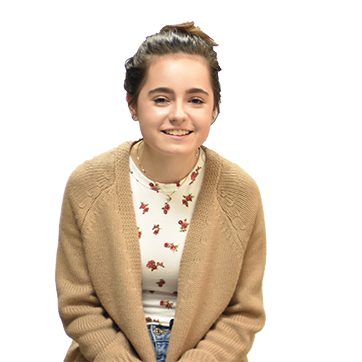 Natalie McMahon, Online editor
Senior Natalie McMahon likes abstract art, rainy weather and flowers. She plans to become a geriatric nurse.