Eagles dominate against district rival Plano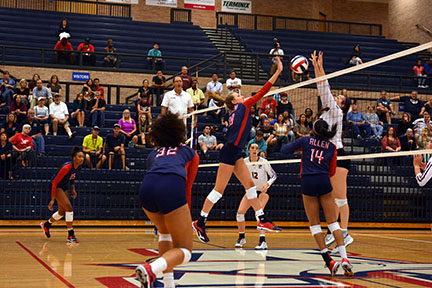 The Lady Eagles volleyball team dominated rival Plano Wildcats and won three straight sets to win (25-18, 28-26, 25-13) on Sept. 13. They continue their season with a 21-4 record as they try to make it into the playoffs.
Walking into the gym, the air was thick with tension between the Eagles and Wildcats. The Eagles had a tough match going against Plano but Allen came to play, dominating on defense and blocking any spikes Plano sent.
Allen set the tone in the first set by starting the match with a quick 4-0 lead. Plano made a slight comeback and tied it up at 12-12 but the Lady Eagles were too much. Allen eventually pulled away winning 25-18 when Plano had no answer to Allen's spikes and kills.
With great performances from Allen's Lauren Moussaid and Amari Wilson, Allen's offense was no match for Plano's defense. With great sets by Aliana Lam and Emily Walsh, it seemed like Allen had no weak points.
Unlike the first set, the second set was a close and intense match. This time around Plano responded with a gameplan for Allen's spikes by blocking most attempts. Plano was winning most of the set, but a late surge from Allen and some mental mistakes by Plano allowed Allen to come back with a winning kill by Hannah Hasko to win 28-26.
With the second match done Plano changed their game plan to a more aggressive approach. Allen really had to dig deep and find a way to make sure they finished the game and continued their win streak.
Allen proved their dominance and ended the night without losing one time. Plano got an immediate 5-0 lead but that did not discourage Allen. The Lady Eagles came back and tied the game up, and eventually won the game 25-13. Allen showed great hustle and defense in this third match by diving and getting digs on defense.
With that win from the Lady Eagles they continue their win streak and get their first district win. Allen now advances to 21-4 this season, and continues their winning streak making that four wins. Allen's next game is against Plano East on Oct. 16 which should be a good matchup.
About the Contributors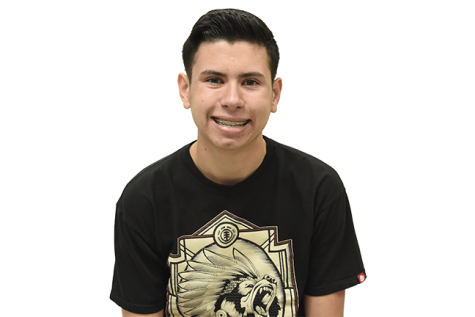 Braylon Fernandez, Staff writer
Junior Braylon Fernandez loves the Dallas Cowboys, Skittles and Mac-n-Cheese. He plans to study sports journalism at Oklahoma State University when he...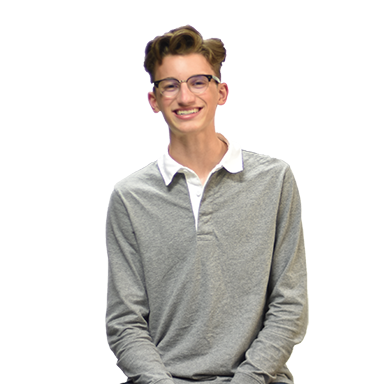 Tate Peterson, Photo editor
Senior Tate Peterson likes photography but will not identify as a photographer, likes fashion and loves his Spotify playlists. He plans on going to school...