Save the Bees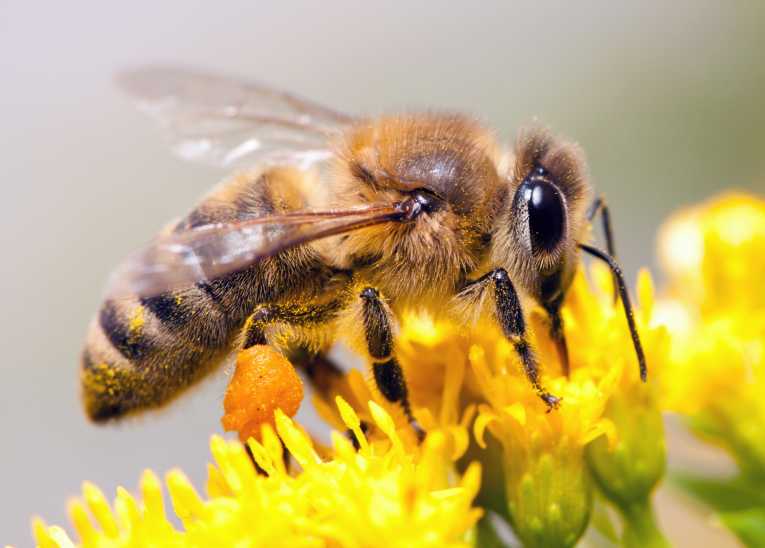 Burt's Bees is promoting a new campaign, "Bring Back the Bees," to raise awareness about the decreasing honey bee population. Bee colonies are collapsing due to global warming, pesticide use on farms, habitat loss and parasites.
One-third of all food on earth is pollinated by bees who transfer pollen and seeds from one flower to another, allowing for plants to grow and produce food ("Wild For Bees"). Produce such as broccoli, asparagus, cantaloupes, cucumbers, pumpkins, blueberries, watermelons, almonds, apples, cranberries and cherries would no longer be available food sources if bees were not around to pollinate ("Pollination Facts").
The campaign strives to plant 1,000,000 wildflowers and allows up to 1,000,000 entries until June 30, 2016. To participate in "Bring Back the Bees," one can tweet without using the letter "B" and include the hashtag #BringBackTheBees and the Burt's Bees twitter account @burtsbees. Limited edition lip balms, including the flavors coconut with pear, pink grapefruit and wild cherry, can also be purchased in order to support the cause.
Each tweet and lip balm sold account for 1,000 wildflowers to be planted. The seeds will be planted next to farms in order to give more bees a place to pollinate. Actress Lea Michele from the former hit tv show "Glee" is also working in collaboration with Burt's Bees in an effort to gain publicity for the campaign.
Since March 8, over 588,337,000 have been pledged and the numbers can continue to grow with your help.
About the Writer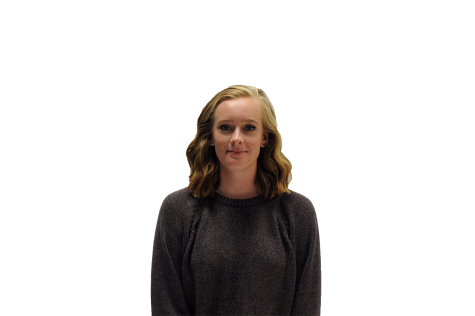 Ciara Carr, Staff writer
Ciara Carr is a senior who loves art and traveling.