Review: Melanie Martinez at South Side Music Hall
Hang on for a minute...we're trying to find some more stories you might like.
Two men walk onto the stage and take their places behind a keyboard and a set of drums. A mobile spins slowly and eerily over an adult-sized crib. Building blocks reading "CRY BABY" flash on as a woman, one side of her hair pink, the other jet black, emerges onto the stage, and music starts up.
Melanie Martinez performed at the South Side Music Hall in Dallas last weekend to promote her debut album "Cry Baby," a concept album explaining adult situations such as plastic surgery and alcoholism with child-like concepts. Her set, a performance of every song off the album in order of the track listing, was a booming and powerful show that perfectly captured the essence of the album while bringing just a little more kick to the live action.
It's worth mentioning that Martinez did an incredible job picking an opening band. Rock band Mainland took the stage first, serving the crowd catchy hooks and guitar riffs to hype up the audience for the main event. They're a presence that wasn't forgotten as everyone left after the show.
Martinez's opening track, also the album's namesake, "Cry Baby," was a powerful performance that flexed Melanie's vocal chops and set the crowd wild. Her highs in the bridge and slight lows in the verses sounded nearly identical to the recording, proving she's more than autotune or production – she's simply talented.
Another highlight of Martinez's set was the slightly ominous "Alphabet Boy," which starts off with a music box tune with lyrics that follow an alliteration pattern of ABCD. The genius of the track, a self-empowering song about growing bigger than those who tried to hold her down, isn't lost in the live performance, as Martinez took an authoritative stage presence throughout the song.
Martinez finished what she claimed would be the last song, a bonus track called "Cake," before leaving the stage for just a few minutes. As the crowd began to scatter, her and her band took the stage again for an energetic encore of "Mad Hatter." The hip hop-esque beats and booming bass set the crowd wild, and that's before Martinez even opened her mouth. The audience screamed out every last word of this track with passion, as the falsetto-tinged pre-chorus and threatening chorus rang out through the venue.
Overall, Martinez left her mark on Texas. She left the stage with a promise to come back to Dallas, and I know I'm not the only one who will be counting the days until she returns. Her show easily deserves an A, a rating that's certainly nothing to cry about.

About the Contributors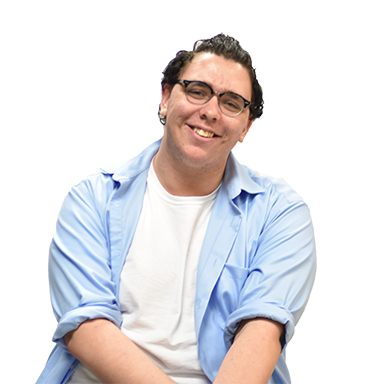 Felix Kalvesmaki, Editor-in-chief
Senior Felix Kalvesmaki likes mangoes, true crime and the band Bleachers. He plans on going to NYU to study journalism and music production.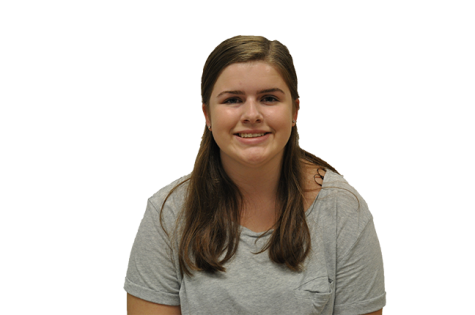 Megan Shankle, Editor-in-chief
Senior Megan Shankle loves superheroes, procedural crime dramas and bookstores. She plans to study English at the University of Texas at Austin when she...