Review: 'I Like It When You Sleep, For You Are So Beautiful Yet So Unaware Of It'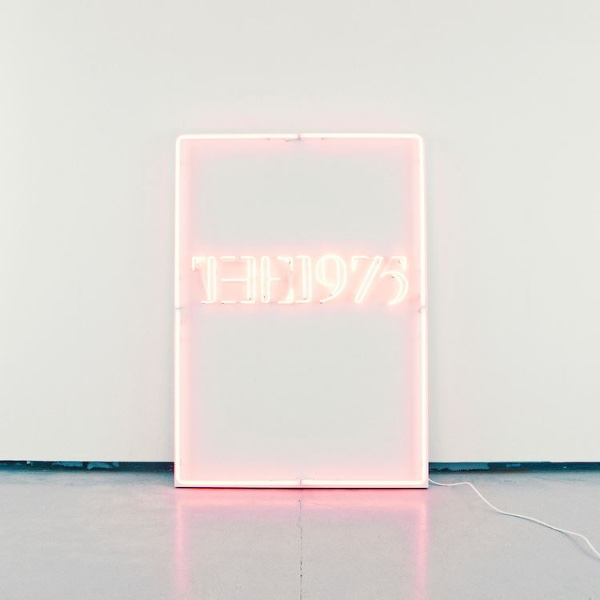 Hang on for a minute...we're trying to find some more stories you might like.
"I like it when you sleep, for you are so beautiful yet so unaware of it" is the sophomore album by U.K. rock band The 1975, released on Feb. 26. The album consists of poppy hooks and upbeat bubblegum synths, a significant departure from their debut's grunge sound, but one that doesn't disappoint longtime fans.
The album's opening track "The 1975" is a redux of the opening track off their previous release, the dark atmosphere now shifting into something brighter before fading into the energetic and eccentric "Love Me." The album's overall sound resembles 80's rock, with tracks like "This Must Be My Dream" and "Paris" practically injecting caffeine into the veins of the listener. However, this doesn't mean the band doesn't know how to slow down. "Please be Naked" is an entirely instrumental track, showcasing the truly remarkable composing that goes behind lead singer Matty Healy's vocals. It's a song that takes you into space and guides you slowly through the stars, perfect to fall asleep to. It must be noted, though, it sounds a bit repetitive at times. I could hardly tell when it switched from one song to the next. There are some standout tracks, such as "If I Believe You," that delivers a gospel sound, ringing with organs and powerful beats. But for the most part, many of the songs could easily flow into the other, and not in a way that truly benefits the listener.
The true genius on this album, however, is the lyricism. Songs like "UGH!" poke fun at their experiences with groupies and other rock star archetypes they've dealt with since their first album's release. The album also displays lead singer Matty Healy's struggles with faith, drugs and mental health. "She's American" uses the lines "'Look! He's having a breakdown /
Oh what a let down, a shame, I think he might die!'" to reference an emotional meltdown Healy had onstage in 2015. There's also plenty of lyrical throwbacks to their debut on the album, including the references to "Robbers" and "The City" on "A Change of Heart" that'll make any die-hard fan squeal with joy.
Overall, The 1975's second release deserves a solid B+. It might just be too sonically cohesive, but overall provides an interesting, pleasing and satirical listen to anyone who's willing to lend an ear.

About the Writer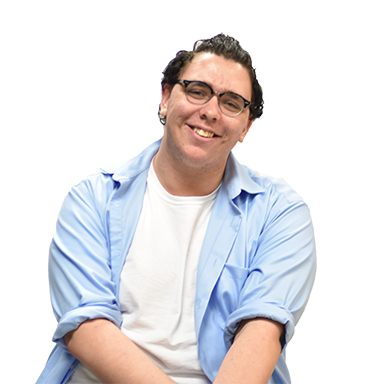 Felix Kalvesmaki, Editor-in-chief
Senior Felix Kalvesmaki likes mangoes, true crime and the band Bleachers. He plans on going to NYU to study journalism and music production.