Keierik Tolbert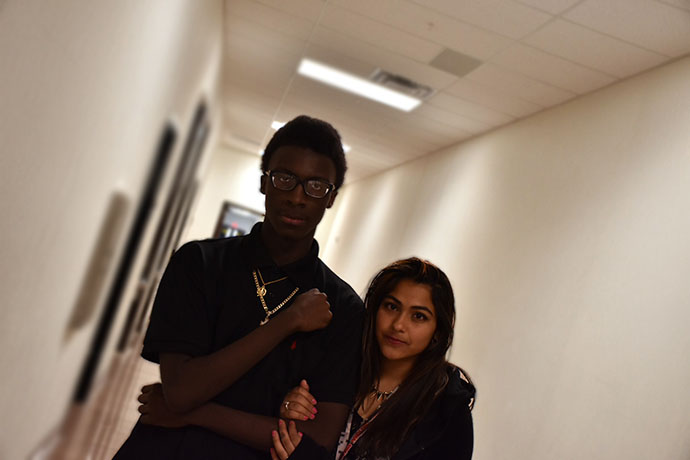 Keierik Tolbert, better know as "Keichainz," is an aspiring rapper who has made his voice well known through his SoundCloud releases such as "Sophisticated at Coco" and "Dreams Come True."
Keichainz, an Allen High School sophomore, is a confident performer who has immense amounts of pride in his verses. He's performed multiple freestyle sessions around the school that have drawn well-sized crowds.
When asked about his inspiration, Keichainz mentioned Kendrick Lamar as one of his idols. As for the people of Allen, "[I hope they know that] I'm the greatest," and for the haters,"I'll just ignore them," Keichainz said.
Despite what anyone says, Keichainz continues to rap, as he hopes to pursue this hobby as a career later on in his life.
"I want to continue getting better at my songs," Keichainz said.
Expect more music to come soon, as Keichainz is planning to release his next album on April 30.
About the Writer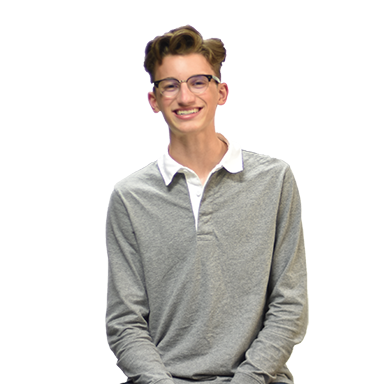 Tate Peterson, Photo editor
Senior Tate Peterson likes photography but will not identify as a photographer, likes fashion and loves his Spotify playlists. He plans on going to school...