Oscars too White?
The Oscar Boycott in Review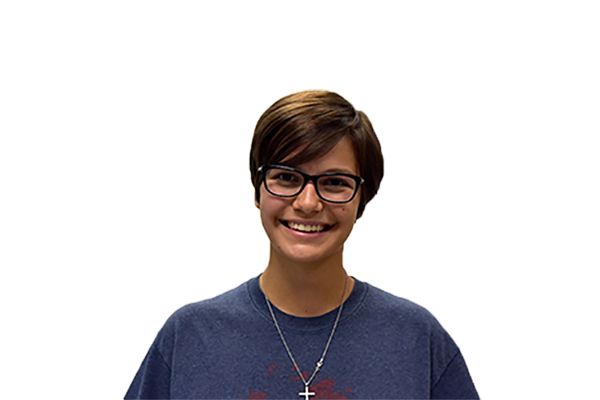 On Jan. 14, the 2016 Oscar nominations were announced. Outrage was nearly instantaneous when a glimpse at the lucky nominees revealed that like the Oscars in 2015, every actor and actress nominated for a major category was white. For the second year in a row, the most prestigious film awards have struck diversity and equality from their agenda.
The hashtag #OscarsSoWhite quickly started trending across social media, and entertainment heavy hitters began weighing in. Several formerly Oscar hopeful actors, actresses and directors have announced a boycott of this year's Oscars, refusing to attend or even watch the ceremony. Prominent actor and actress duo Will and Jada Smith and director Spike Lee are among the A-lister boycotters.
However, Smith's former co-star Janet Hubert slammed the Smiths' boycott in a now viral video. Also, several other celebrities, including reality TV star and  presidential candidate Donald Trump, have announced their agreement with Hubert. Hubert and her supporters see the boycott as hypocritical in the face of channels, ceremonies and TV shows designed specifically for people of color such as the BET network.
These accusers fail to see the irony in their claims. Networks such as BET were created to combat inequalities in the media such as this year's Oscars. The BET Network and others like it will cease to exist when inequalities do, too.
Some try to brush the race of the nominees off as unimportant, but their reaction might differ if this year's nominees were all people of color. Similarly, others try to brush the Oscars off entirely, saying that they're merely awards, nothing more.
Yet, the Oscars are more than gold-plated statues.They were created to honor film and acting achievements from every category, genre and style. They symbolize the diligence, dedication and talent of the winners. Only choosing one class of people to receive this kind of recognition is unfair and places other classes on the level below them.
Unlike the BET network, they weren't created for the representation of one group of people. By failing to select a diverse group of people to receive their awards, the Academy has failed its creation mission.
The belief that Hollywood suffers no segregation or discrimination is an optimistic but still an unrealistic one.
The continued lack of honor and recognition for diverse groups isn't only discouraging for the hard-working actors and actresses of today, it's also discouraging for the ones of tomorrow.
About the Writer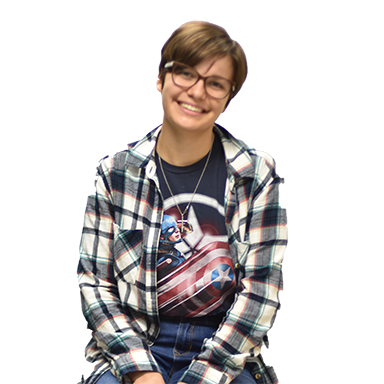 Julia Zaksek, Sr. managing editor
Senior Julia Zaksek enjoys iced coffee, long cardigans, realistic fiction and the company of her fellow editors. She plans on attending the University...