Golf team receives high placement at recent tournament
The varsity girls, junior varsity girls and junior varsity boys golf teams played in the Plano Series Invitational at Twin Creek Golf Course Oct. 13.
The tournament resulted in high ranks for all teams. The varsity girls team landed first place, the junior varsity girls team took fourth place and the junior varsity boys team took sixth place.
As their season continues, the golf team practices three times a week from 2:30 to 5:30. Practice methods are determined by golf coach Karen Gravley.
"Our coach mixes it up a little bit, because every player is different," senior Sheela Sharma said.
How well a person does in practice decides how they rank on their own individual teams. Sharma is a member of the varsity girls B team. She has been part of the golf team since her freshman year, and she said the season has been going well, with the girls varsity team taking first in most of their tournaments so far.
The golf team won state two years ago, and the varsity girls team ended in fifth place at the state tournament last year. The team will know if they make it that far again depending on their results in the district tournaments.
"Because of where I am ranked on the team, I will be on the team if we go to state and regionals," Sharma said. "I hope we make it that far."
About the Writer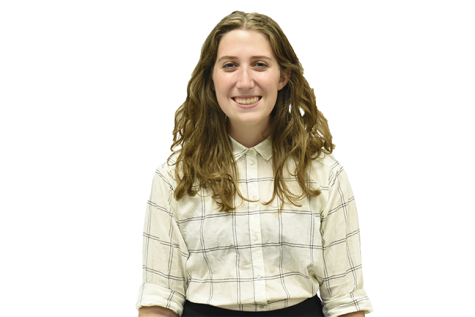 Sara Schleede, Editor-in-chief
Sara Schleede is a senior who enjoys podcasts, sweater tights and visiting museums. She plans to study print and digital journalism in college and then...