Allen voters to decide on bond proposal
Hang on for a minute...we're trying to find some more stories you might like.
The Allen Board of Trustees has presented a 272.5 million dollar bond proposal to voters in the city of Allen. This bond proposal was created by the Project Kids Committee, a group consisting of 80 community members, business leaders and staff members that studied future facility needs for Allen ISD. The voting will take place Nov. 3, but there will early voting sessions will be available starting Oct. 19. If approved, a multitude of projects will take place, and they will occur over a span of five years.
The upgrades to Allen ISD would include:
Construction of the 18th elementary school in Allen that will open in 2017.

Addition of the Allen High School satellite STEM facility.

Construction of a new freshman center built north of the existing school site. The current south wing of the freshman center will be renovated into the new Dillard Special Achievement Center.

The current Dillard Center will be renovated to create a district professional development/training center.

Renovation of Kerr and Marion Elementary Schools.

Construction of a new multipurpose music room at the high school.

Upgrade or replace the roof, heating, and air conditioning systems of the high school.

Interior renovations in a portion of the high school.

Installation of lights and seating at Ereckson Middle School athletic field.

Replacing the current Allen High School baseball and softball fields with artificial turf.

There will be improved WIFI, so better connection to the internet throughout the school. The data center for Allen will be improved as well.

The emergency communications systems across the district will be upgraded.

The purchase of land for the new elementary school and the STEM Center will be included in the expense.
The total cost of these updates and renovations amounts to $272,580,000, but that cost will be paid off by the city. If approved, all of the improvements will begin in the summer of 2016, and will be finished in the Fall of 2020.

About the Writer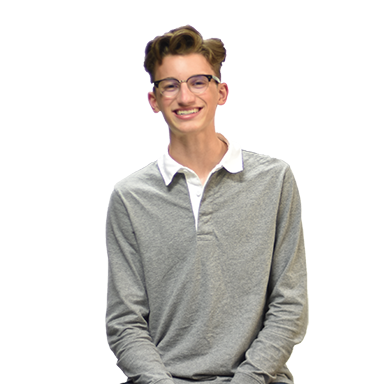 Tate Peterson, Photo editor
Senior Tate Peterson likes photography but will not identify as a photographer, likes fashion and loves his Spotify playlists. He plans on going to school...