'Straight Outta Allen' Shirts are Missing the Point
Hang on for a minute...we're trying to find some more stories you might like.
With the release of "Straight Outta Compton," a movie based around the lives of hip-hop artists who came from low-income, dangerous neighborhoods, came the "Straight Outta" maker. People could take a photo of themselves, and slap a "Straight Outta" logo with a city of their choice. It took Twitter profiles by storm, with every wannabe rapper and their mother wearing their city like a badge of honor.
Of course, someone thought of "Straight Outta Allen." It was inevitable. However, as they say, everything is bigger in Texas. So, of course, Allen took it a step further, and made "Straight Outta Allen" t-shirts.
You've probably seen them around. AHS students have been sporting them since they first came out, and they adorn the student section of football games. The shirts went up for pre-order at Eagle Designs, an Allen merchandise store near the school. And clearly, they were a hit.
But here's the thing about these shirts––  they completely misinterpret what it means to be "Straight Outta Compton."
Compton, for those who don't know, isn't exactly a rich neighborhood. It's a rough place to live, which explains why so many of our favorite rap artists grew up in troubled homes, with hard lives to live, and had a lot of pain in their childhood. It explains their humble roots. It's because they grew up in a less fortunate neighborhood.
But when you look at Allen objectively, that's not the view you get. Do you know what it means to be a teenager in Allen? It means you most likely lead a privileged life. It means you wake up every morning, go to your high school with Pizza Hut and Subway in your cafeteria. Some of you go to classes with 30 $2,000 Apple computers in a classroom. And, on Friday nights, you go to your football games, where you watch your four-time state champion team play in your $60 million stadium.
Does that sound like a rough city to live in?
If you live in Allen, you more than likely lead a privileged life. Sure, "East Allen" is considered less high-end than West, but the bottom line is, our city is a flourishing, developing, impressive part of Texas. It's the perfect picture of modern-day upper-middle class suburbia. It's not a ghetto.
These "Straight Outta Allen" shirts do nothing but turn actual struggles into a money-making scheme. For the student body of our school to wear them should be seen as an embarrassment, not school spirit.
Be glad you're "Straight Outta Allen." It's better than being in poverty.

About the Writer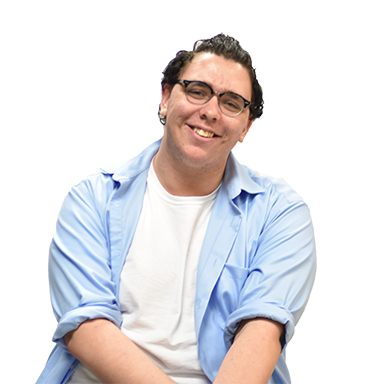 Felix Kalvesmaki, Editor-in-chief
Senior Felix Kalvesmaki likes mangoes, true crime and the band Bleachers. He plans on going to NYU to study journalism and music production.