Review: 'The Names'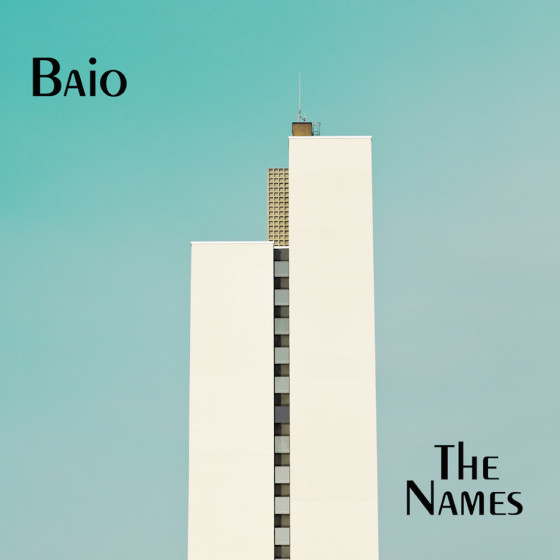 Vampire Weekend band member Chris Baio trades in his bass for synthesizers in his first solo album, The Names. The nine-song collection, released Sep. 18, proves that Baio can masterfully shift between any sound, whether it be indie country-club-boy rock or urban beats.
Sometimes the synthesized club music that Baio focuses on in his solo career can sound monotonous and redundant, but The Names is not just one long song. The moods and beats are dynamic and interesting, while still sharing the same shiny, ethereal vibe, like Buzzfeed video background music at its bounciest. If you need a soundtrack for your weekend trip along the DART, shopping around Mockingbird Station and wandering through the Dallas Museum of Art, this album would be it.
Good lyrics back up the strong beats. Baio has a full and low voice which is showcased especially well in "Needs" as he sorrowfully bellows "see me in a distant land/ recognize I've fallen mad." The track is modern while drawing inspiration from '80s pop circa "I Know This Much is True." "Sister of Pearl" is a stand-out track, transferring the listener to a summer vacation in California. "Scarlett" closes the album with a tone darker than in the preceding tracks, while keeping in line with the shimmery tone that Baio has created so well.
The Names gets a solid A from me. It's a great album and impressive solo debut from Baio, as crisp and light as a soda after a long day in the summer, and is sure to please Vampire Weekend and club techno fans alike.
About the Writer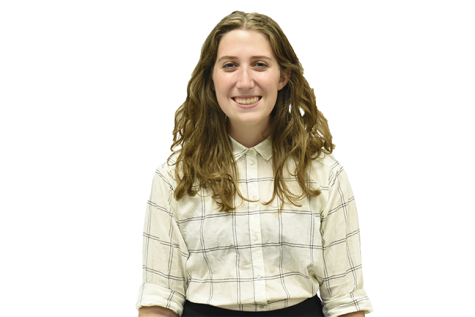 Sara Schleede, Editor-in-chief
Sara Schleede is a senior who enjoys podcasts, sweater tights and visiting museums. She plans to study print and digital journalism in college and then...