Review: 'Badlands'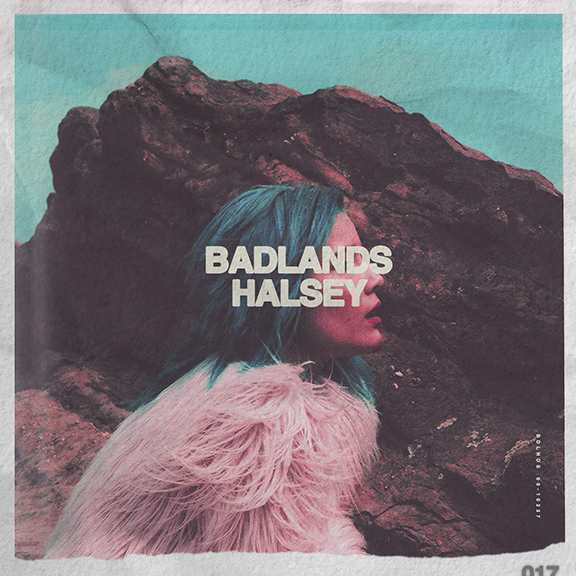 Hang on for a minute...we're trying to find some more stories you might like.
"Badlands" is the debut album by 20-year-old Ashley Frangipane, who performs under the name Halsey. The record features "Ghost" and "New Americana," and explores the Badlands, a metaphor for Halsey's dynamic headspace. Her deeply personal, envelope-pushing lyrics, combined with her sultry, raspy vocals make for an incredible debut that's already sent her into stardom.
Just hearing a few songs on Badlands will really show listeners where Halsey truly shines — her lyrics. The track "Colors" has taken her fans' Twitter bios by storm, with every line in the song better than the last. "You're dripping like a saturated sunrise/ you're spilling like an overflowing sink," Halsey croons. The lyrics that make the song, however, are the spoken-word bridge. "You were red/ and you liked me because I was blue," she begins, the atmosphere shifting from an upbeat chorus to a more quiet, intimate tone. "You touched me and suddenly I was a lilac sky/ And you decided purple just wasn't for you." Halsey finishes soberly, leaving the listener feeling just as raw as Halsey sounds while delivering the heartbreaking line.
Halsey's lyrical genius on Badlands however, wouldn't be as impactful without her rough, emotional, effective delivery of it, with a perfect example being a later track, "Control." "I'm meaner than my demons / I'm bigger than these bones" she sings confidently. The bridge goes nearly dead silent, aside from a bit of horror movie-esque ambience, where she echoes ominously in a monotone voice, "I'm well acquainted with villains who live in my head/ they beg me to write them so they never die when I'm dead."
However, her low vocals are a two-way street. On one hand, they provide good accompaniment to her somber songs. But Halsey also limits herself on the higher notes, which are only really heard in the background harmonies. They add for nice ambience, but it'd be nice to hear her really flex her vocals and put those highs in the spotlight.

Overall, "Badlands" is an amazing debut that showcases what Halsey does best — be herself. The album's standout tracks are Colors, Control, New Americana and Gasoline, with the last only being available on the deluxe edition of the album. Listeners who enjoyed the record and found themselves itching for more of Halsey can seek out her "Room 93" EP, featuring two tracks from "Badlands," Ghost and Hurricane. In the end, Badlands easily gets a rating of A, and paints a good image of Halsey herself; she's bold, snarky, and doesn't let anything hold her down.

About the Writer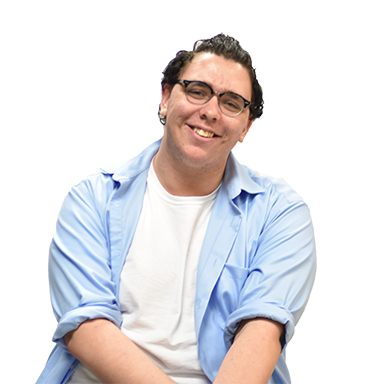 Felix Kalvesmaki, Editor-in-chief
Senior Felix Kalvesmaki likes mangoes, true crime and the band Bleachers. He plans on going to NYU to study journalism and music production.