Lego Star Wars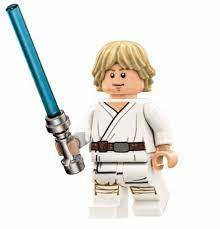 The newest installment of the fan-favorite video game series "Lego Star Wars" is almost here. 
"Lego Star Wars: The Skywalker Saga" is set to release April 5 globally, on the Playstation 4 and 5, Nintendo Switch, and Xbox series X/S. It will be the first "Lego Star Wars" game to be released since 2016, and the first game to include the original six movies since 2007, that being "Lego Star Wars: The Complete Saga". Nostalgic for many, there is a big buzz from the student body about the hype this game is bringing.
"I played the "Complete Saga" on my old Wii console with my mom and actually 100 percent completed it," junior Jacob Reed said.
Reed, a huge Star Wars fan, has been playing "Lego Star Wars" even in the years with no new game.
"My favorite thing to do would be to use R2-D2 and go around shocking people," Reed said. "The old mechanics are iconic, and I'm excited to see how they branch out the old concept."
One of the biggest things about this upcoming game is its inclusion of every single piece of "Star Wars" cinematic media, including characters from the original six movies.
"The character I'm most looking forward to using is Obi-Wan," Reed said. "He's always been my favorite character."
Many fans are stoked about the possibilities the game could bring.
"I plan to preorder the game if online multiplayer is announced," junior Griffin Clark said. 
The use of a new game system is going to create a unique feeling in comparison to previous Lego games.
"The new combat mechanics and open-world aspect seem super cool, it's something different and I like it," Clark said.
Positive memories of previous games are fueling many's desire to buy and play this new game.
"I've played every other "Lego Star Wars" game, my favorite being the third one," Clark said. 
The excitement of "Lego Star Wars: The Skywalker Saga" has yet to die down for dedicated fans of the series. The game is sure to be a hit among its base, and only time will tell how well it performs.
Leave a Comment
About the Contributor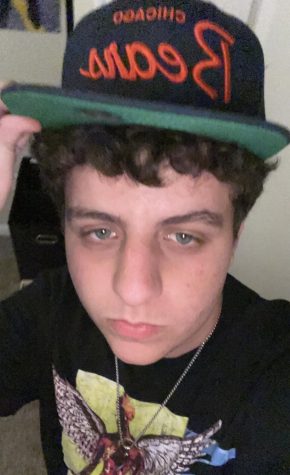 Joshua Moro, Senior Managing Editor
"In my free time, I enjoy writing, playing video games, watching sports, and listening to music. I chose to be on the newspaper team because of my love...