Allen: Varsity Mario Kart
Allen High School is home to many clubs and organizations. One of which is the Allen Eagle Kart, the school's very own Mario Kart team.
Team captains are Newyork Hollis and Sana Khan,They are tasked with planning events and other tournaments in the PlayVS app.The app is a way for the teams to check their rank and who they will be facing next. Points are scored according to  who wins the most amount of in-game points per race.
"We do six races and the total amount of points awarded to a team wins the point and you do this again, and if the same team wins again there is no need to do a third tiebreaker," Hollis said.
Allen's Mario Kart team seems to be doing very well, with this type of tournament system.
"We are sweeping, we have two points for every match with no need for a third," Hollis said. "We are the only team in PlayVS to have a win streak like this."
This varsity team, being brand new and introduced this year, is considered undefeated.
"This was just introduced to PlayVS just this season, so it's brand new," sophomore Sana Khan said. "A season typically lasts about two months and a pre-season before it lasts about a month."
The Allen Eagle Karts team meets in the old senior privilege area, which was just refurbished into the esports room this past semester.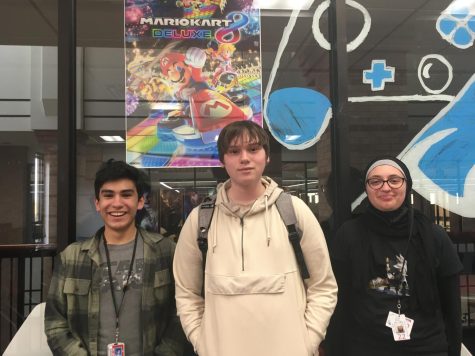 Leave a Comment
About the Contributor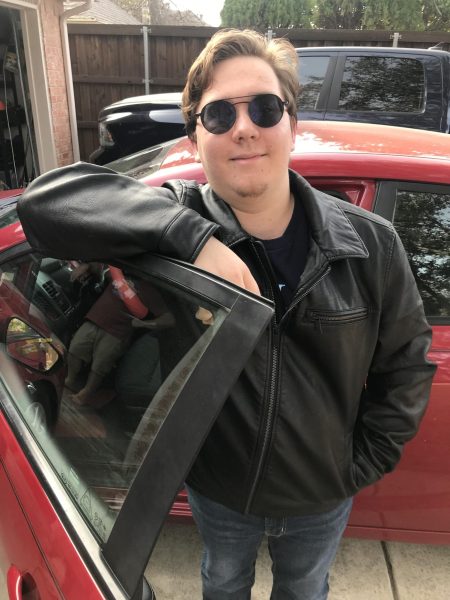 Trent Neighbor, Staffer
"I like playing video games, and in the future, I want to be a history professor. I took journalism because I like meeting new people."