Bryan Chen:The Sensational Clarinet Champion
In Allen's infamously large band, it's hard to truly make a name for yourself. However, for one clarinet player, there's been no struggle.
"I've been in band since sixth grade, and actually wanted to play saxophone, but I ended up with clarinet," senior Bryan Chen said.
Chen has been in the Allen High School band for all four years of his high school career, and has spent his time racking up achievements.
"I'm a four time All-Stater, as well as involved in the Greater Dallas Orchestra," Chen said. "Making state as a freshman was my favorite accomplishment, because that doesn't happen very often."
Chen is the first Allen Eagle to be selected as an All-State band member all four years of high school in over a decade, and one of two this century, with the first being Tyler Tryon in the mid 2000's.
"I think he is amazing, and his work ethic is incredible," Allen Band Director Dr. Philip Obado said
Obado has been teaching and directing students for over a decade, and has yet to find a student as gifted as Chen.
"Bryan's a four year All-Stater, so he made it his freshman year, which is incredible," Obado said. "There's a ton of clarinet players in the state of Texas, so making it even once is a huge deal."
Obado has very fond memories of Chen's time in the band, not only as a player but as a person.
"This is kind of funny, but his first year All-State he was running around reminding everyone to drink water," Obado said. "Even in this stressful environment, he was reminding people to stay prepared, it really showed me that he cares a lot about people."
Obado is confident in Chen's future beyond high school.
"He's going to be a music major in college, and is applying to some of the greatest music schools in the country," Obado said. "It makes me proud to see him getting accepted."
Chen has had an illustrious high school career, and will surely be remembered as one of the most accomplished clarinetists in school history. His future beyond Allen will surely be as bright as it was here.
Leave a Comment
About the Contributors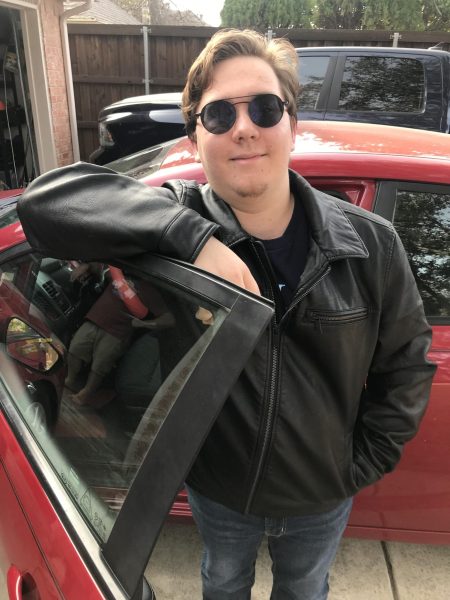 Trent Neighbor, Staffer
"I like playing video games, and in the future, I want to be a history professor. I took journalism because I like meeting new people."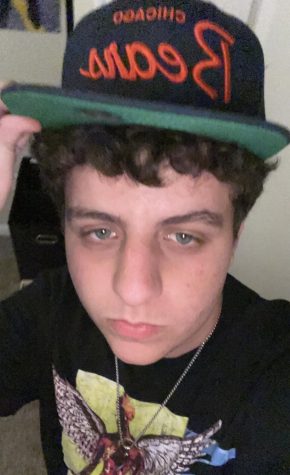 Joshua Moro, Senior Managing Editor
"In my free time, I enjoy writing, playing video games, watching sports, and listening to music. I chose to be on the newspaper team because of my love...