Spider-Man: Swings Into Cinemas
"Spider-Man: No Way Home," made its way to theaters on Dec. 17. It stars Tom Holland as the titular character, as well as Benedict Cumberbatch as Doctor Strange. It features many returning characters from past Spiderman movies like Willem Dafoe, who played the Green Goblin in 2002's Spider Man, and Allen High School and is living the hype.
"I'm so excited for the new movie, I just got my ticket," Suastegui said. "It's been speculated that the older Spider-Men likeAndrew Garfield and Toby Maguire are coming back,".
Sophomore Husam Awad has been anxious for the new film.
"I'm very excited, there's no confirmation that the old Spider-Mens are going to come back, so I'm looking to get confirmation."
The possibility of multiple spider men has people buzzing, with the success of 2018s, "Into the Spider-Verse," which introduced multiple Spider-Men interacting in an animated environment. There is a possibility of having this, in a live action setting featuring old and returning beloved characters. The new movie is adding in the concept of the multiverse, which was explored in "Loki," and many are speculating what is going to come next.  
"I think they are going to bring a lot of cool characters in and have it crossover with other stuff," sophomore Jackson Chen said. "The future will definitely have a lot of crossovers with characters like Venom.'" 
Students seem to be very excited about the return of old characters, and the new possibilities that come from the multiverse. How will the legacy of Spider-Man be affected – that remains to be seen.
Leave a Comment
About the Contributors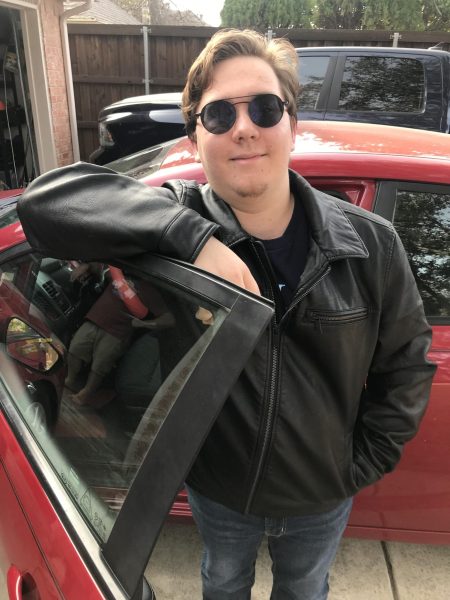 Trent Neighbor, Staffer
"I like playing video games, and in the future, I want to be a history professor. I took journalism because I like meeting new people."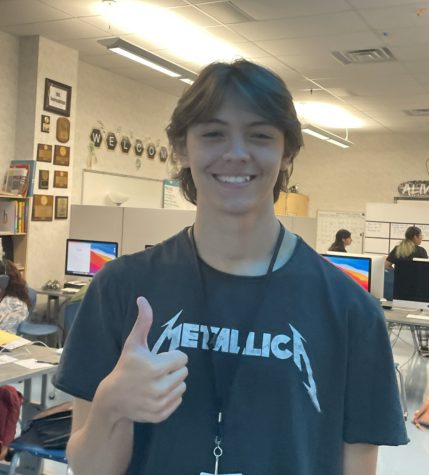 Camden Briggs, Staffer
"I enjoy being outdoors and playing baseball. I chose this class because I did it last year and it was fun."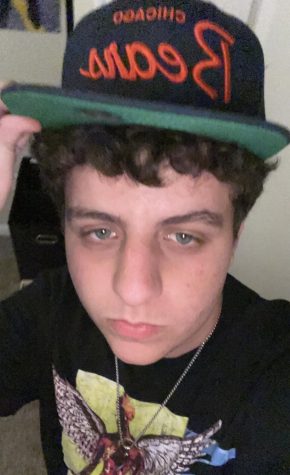 Joshua Moro, Senior Managing Editor
"In my free time, I enjoy writing, playing video games, watching sports, and listening to music. I chose to be on the newspaper team because of my love...