Talking Global: ICRA Spotlight
In a circle, students openly discuss their thoughts on international refugee crises, there are donuts at the front of the room, and the entire scene seems both informative and inviting. For their last meeting for the semester, International Cultures and Relations Association seemed to effectively bring global issues to an AHS audience. 
"Through discussion we want to have a safe space on what is going on in the world," junior Emaan Haq, vice president and cofounder of ICRA, said. "Because I know a lot of international issues are coming from countries where people base their nationality in, so it is heartfelt to a lot of people."
Service opportunities surrounding global affairs are integrated into the collaborative environment. Recently students made Korean knot bracelets to help raise money for Las Americas, a nonprofit organization that gives legal aid to families seeking reunification and immigrants at the border: "obviously a prominent issue living in Texas," Haq said. 
"I think the basic answer for the volunteering aspect of ICRA is just to help our community and give back to those struggling because we are sitting in a place of privilege," Haq said. 
ICRA began this year with the message of being open to anyone. At the beginning, members were introduced to the club with cultural activities and food. Their next meeting will be February 8 in F216. 
"I feel like people who are at least a little bit interested in it can come. People can at least learn one thing from the meeting and know more things about what is going on in the world," sophomore Sharon Cho, president of ICRA, said. 
Haq feels that the pandemic allowed younger people to direct their spare time to what was happening outside their country. Forming ICRA was ultimately a response to a growing interest in getting involved in politics. 
"There was more activism going on, so we wanted to bring that sort of atmosphere into Allen High School," Haq said. "Just to have a space to talk about that with other people, raise awareness, and do work for it."
Leave a Comment
About the Contributors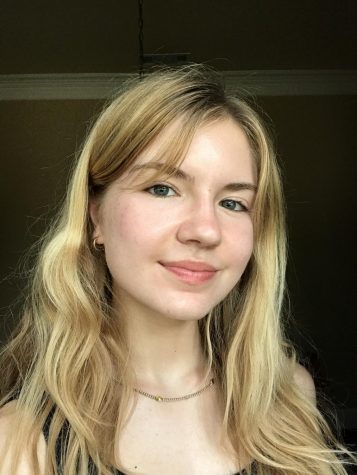 Brianna Juric, Feature Editor
"I enjoy ballet, reading and finding great music. I want to have a career in medicine and travel everywhere. I hope that by being on the newspaper team...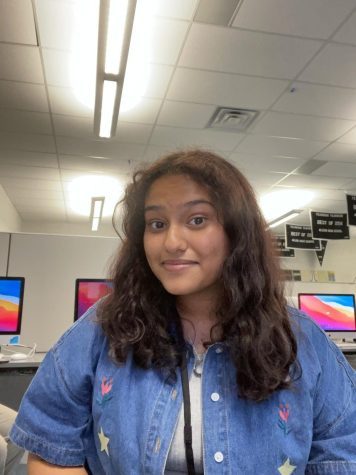 Srinidhi Jagadeesh, Co-Editor-in-chief
"I really enjoy interacting with different people for interviews and being able to tell stories in a public setting. I hope to be able to encourage our...