Varsity Basketball Season Review
The Allen Eagle Boys Varsity Basketball team has had a winning record this season, going 18-9 playing both district and non-district teams as well as tournaments. 
With every loss comes room to improve, both as a team and individually. 
"I need to work on communicating to my teammates when I am playing defense,"  Zachary Spitzer, junior power forward, said. 
Despite his individual need to work on communication, Spitzer said the team's communication with each other this season was the best it's ever been.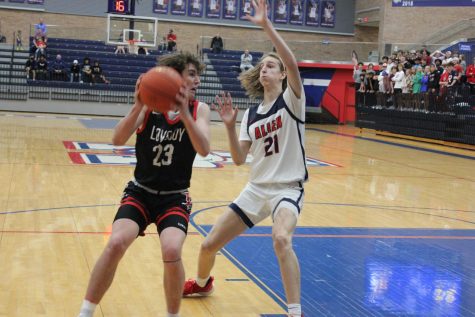 For senior captain, Kevon Zilaee, their sportsmanship and teamwork was the best thing the team has done this season. 
"I think just bringing the team together, being accepting of mistakes and not judging them for it, like 'Hey, why'd you do that,' ' Don't do that again.' We're a team," Zilaee said.
Playing basketball doesn't always have to be serious all the time, you can and should have fun and enjoy playing the game.
"My favorite part of this season so far has to be when we got to go all the way to Houston for a tournament," Spitzer said. 
"For me, my favorite part of this season has been the crowd. The people cheering us on, hyping us up," Zilaee said. "Chanting our names and just encouraging us to be our best, to play our best."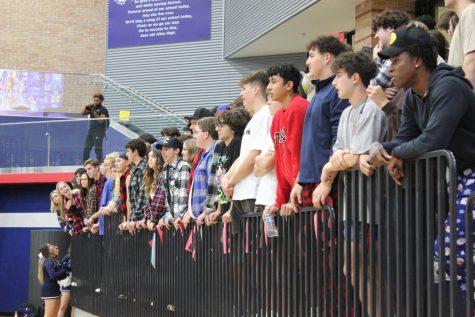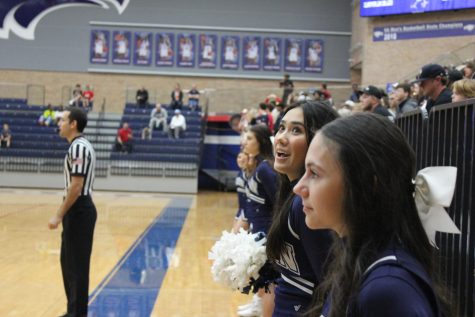 Coming off their most recent loss against Braswell by eight points with an ending score of 54-62, the team is preparing for their upcoming game with McKinney Boyd on Jan. 21 at 7:30 p.m..
With only nine losses on their record, most recently against Braswell and Prosper high schools, team members say they're shooting for another win.
Leave a Comment
About the Contributor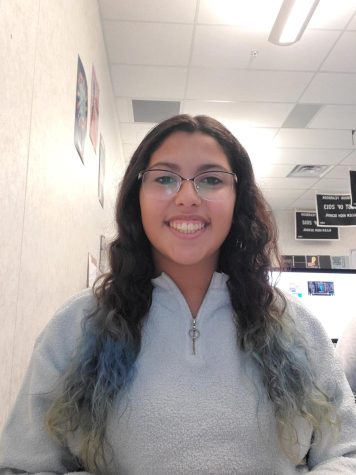 Haley Rodriguez, Co-Editor-in-Chief
"I love to read and write. I joined the newspaper team because I love writing and the satisfaction of producing a good story. I chose to be an editor because...