Sora is Finally Here:The End of an Era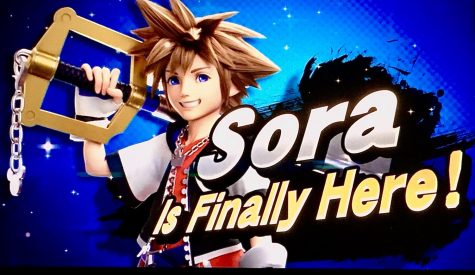 Sora, from the "Kingdom Hearts" franchise owned by Disney and Square Enix, is making his way to "Super Smash Bros. Ultimate," a popular Nintendo Switch fighting game. 
"I think it is a very healthy option," sophomore Brandon Eldridge said. It would make most people as happy as possible.You can't please everyone, so it is the best option to make.
However sophomore Joshua Parker said he feels a little different about his inclusion, instead wanting the Doom Slayer from Bethesda's DOOM series, who was added as a Mii fighter – a wearable costume for a user-generated avatar.
"I'm a little frustrated because I was hoping for Doom Slayer, because they did Minecraft Steve, so I thought they could do anything," Parker said. "Honestly though, I'm content with it because you can't please everybody with a vast fanbase like this one."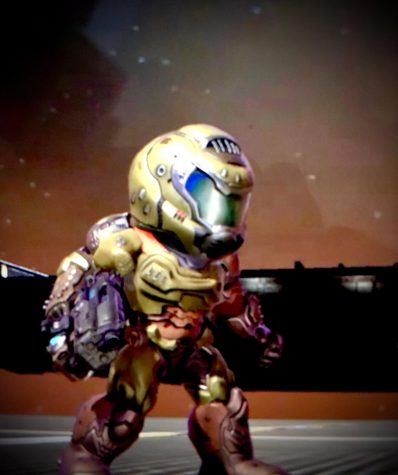 On the competitive side of things, the character is very "meta," according to Eldridge.
"There are more meta characters like Steve and Sephiroth and of course now Sora," said Eldridge. "I already know people who would be interested in using him."
Parker however does express interest in using him.  
"I'm gonna be honest, I would solely because he can float and not fall off the ledge, and the best part about it is he is basically Hero without manta," Parker said. "So it's really frustrating to get around those types of attacks, especially when there is no limit."
The character is the last to be added to the game after almost three years of additional content,  and marks the end of Masahiro Sakurai's run for the Smash Bros. Series. He has been the director since its debut in 1999 for the Nintendo 64.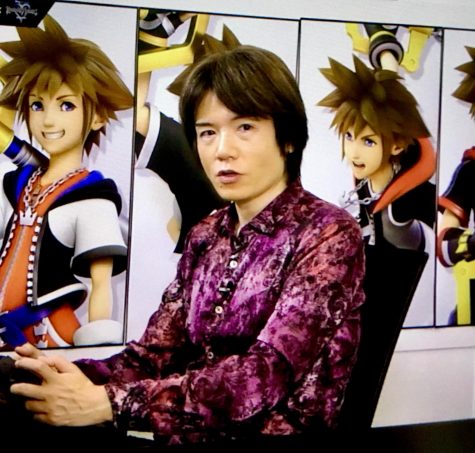 Leave a Comment
About the Contributor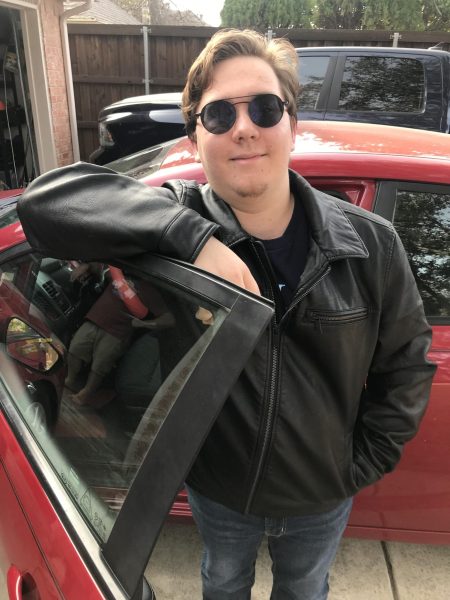 Trent Neighbor, Staffer
"I like playing video games, and in the future, I want to be a history professor. I took journalism because I like meeting new people."