German Club Spotlight
The Allen High School German Club is back in session. The German Club is dedicated to appreciating German culture and traditions in a fun way.
"We are going to watch German shows, German movies, sample German food, we are going to put together a polka band," club sponsor Adam Hansen said.
One of the events the club is participating in is Oktoberfest, which is a celebration of German culture. There will be German foods, music and games, all taking place in October in McKinney.
"There is also Sportsfest which is in November. I don't know if we will go as a group. But we will meet places for games and competitions," Hanssen said.
There is soccer, root beer drinking, pretzel eating and Volksmarsh, a nine kilometer run and polka band.The club's performance in Sportsfest can qualify them to go to the state competition in San Marcos, where they will compete against other schools.
"It is a fun way to learn and appreciate other cultures.You don't have to be taking German, it is open to everyone," Hansen said.
They meet in Room G146 every Wednesday, from 4:15 to 4:30 pm.
Leave a Comment
About the Contributor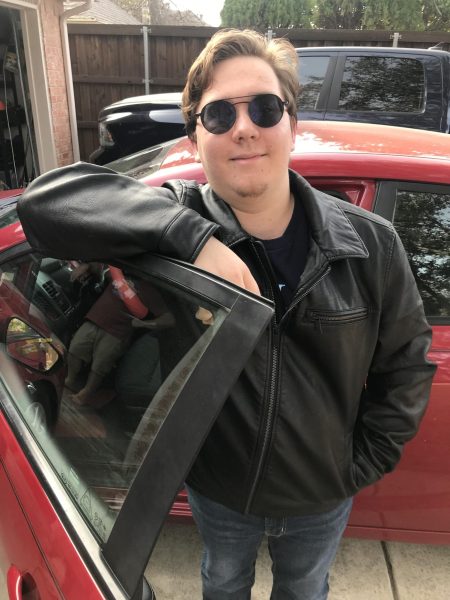 Trent Neighbor, Staffer
"I like playing video games, and in the future, I want to be a history professor. I took journalism because I like meeting new people."