AHS SOCCER TEAM STATE SEMIFINALS INFO
Our AHS Boys Soccer Team is playing in the STATE SEMIFINALS on Tuesday, April 13th at 6:00pm at Mesquite Memorial Stadium.
Let's pack the stadium with AHS students!  Student Section plans to wear ROYAL BLUE to show our support!
AHS is providing a FREE bus for our Student Section (ANY 10-12th grade students) to go to the game!  Students will load the bus at 4:45pm in front of the AHS GYM Parking Lot.
Students must purchase a ticket to the game, bring $$ for any food/drinks at the game, and bring a mask to wear on the bus and at the game.
More ticket information will be shared once it is released.
TO SIGN UP TO RIDE THE FREE STUDENT SECTION BUS TO/FROM THE PLAYOFF GAME, CLICK ON THIS GOOGLE FORM LINK:
https://docs.google.com/forms/d/e/1FAIpQLSfnCubeDpTXpCtapb4naPeebKVzaWt8llnrwtPBM-fJK_T88A/viewform
About the Writer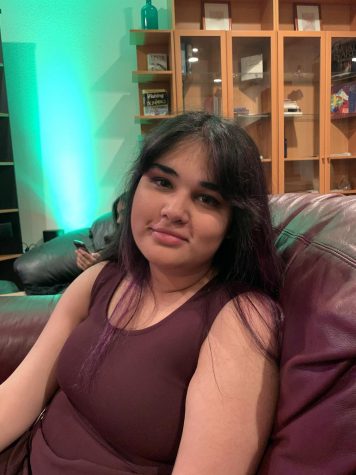 Khushboo Amarnani, Editor-in-Chief
Senior Khushboo Amarnani spends her time overthinking and spending way too much money on books and food. She hopes to move to see the world and help people...