COVID-19 Vaccination Guide
As America's COVID-19 death toll reaches 500,000, vaccination campaigns across the country are finally ramping up, despite slow vaccine rollout in December—more than 32 million Americans have been vaccinated. The previous presidential administration originally expected to have at least 20 million people vaccinated by the end of December, but missed their target— only 2.6 million Americans had been vaccinated by then.
In Collin County, more than 240,017 people are on the waitlist to be vaccinated and the county has administered more than 376,405 doses. 247,741 people have received one dose of the vaccine and 128,664 residents are fully vaccinated. With all the chaos surrounding vaccine rollout, The Eagle Angle sought to provide information on where to get vaccinated, who qualifies for vaccination and keep readers informed on how many doses Collin County is expected to receive. 
As of the week of March 23, the Allen Fire Department is allotted to receive 4,000 Moderna doses. Baylor Scott and White continues to receive the most doses each week. Other vaccination sites in Collin County are allotted vaccines as well. Collin County will receive approximately 31,400 doses for this week.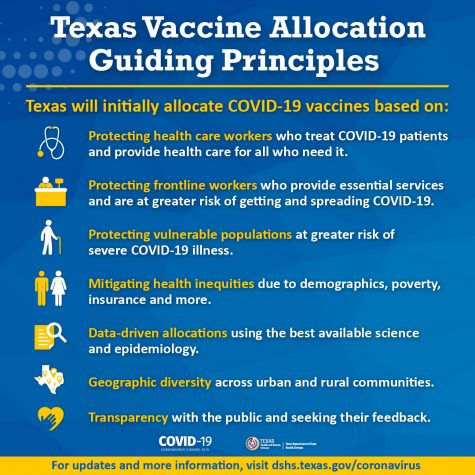 Who qualifies? 
According to the State of Texas, vaccinations are only available for people in Phase 1A, 1B and 1C. 
Phase 1A includes healthcare personnel, Phase 1B includes those with pre-existing conditions such as Cancer, COPD, Obesity, Diabetes etc. In order to receive a vaccine under Phase 1B you must be, "16 years of age and older with at least one chronic medical condition…" Pre-existing conditions covered under Phase 1B are outlined on The Texas Health and Human Services website.  Adults aged 50 and older qualify for the vaccine under phase 1C. Starting March 29, all adults aged 18 and older can sign up to receive a vaccine. 
Where are vaccinations taking place? 
Eagle Stadium- Allen
You must register in advance to receive vaccine appointment notifications. The City of Allen has a separate waitlist from the rest of the county. 
McKinney Stadium – McKinney
Sign up for the County waitlist here. 
John Clark Stadium – Plano
Run by Collin County Health Services, using the county waitlist. 
More vaccination hubs are located on this map: 
For more information please visit Collin County's Department of Health or the Allen Fire Department FAQ section. To read more about coping with COVID-19 and mental health visit this article.
Leave a Comment
About the Contributors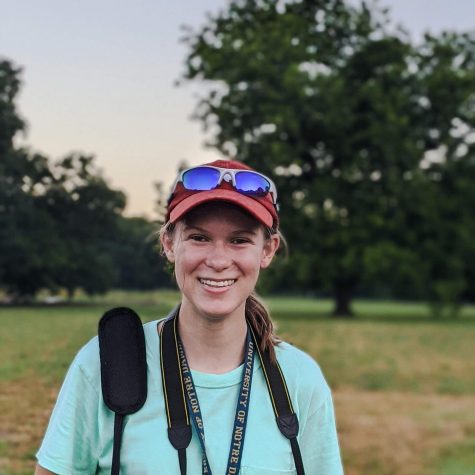 Meghan Holloran, News & Commentary Editor
Senior Meghan Holloran loves music and anything Lorde. She enjoys playing video games in her spare time and taking photos. She is a member of UNICEF and...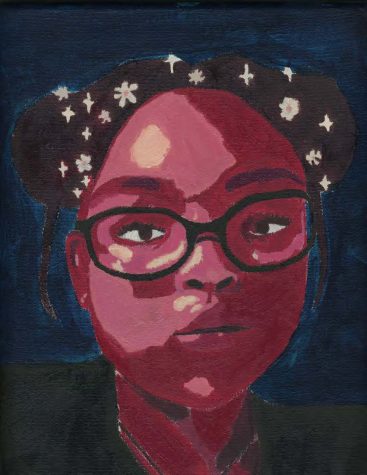 Kentaya Nettles, Staff Writer
Kentaya Nettles is a senior this year and likes books and writing. This year she is hoping to bring good content to the newspaper and make all her friends...